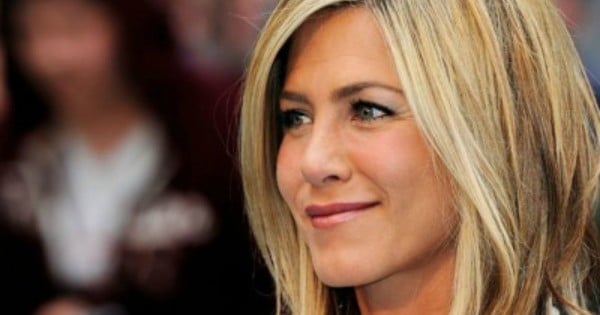 Personal trainers, well-regarded psychologists, dietitians — celebrities seem to have the best tools and shortcuts at their disposal to help them stay healthy and well.
However, some famous types have revealed the real shortcut is something all of us can do: cut the bullsh*t.
The truth is, promoting health and wellness is about effort, and not necessarily about resources. We can all adopt the healthy habits of these six celebrities free of charge:
Eva Longoria
Just like the rest of us, Eva Longoria battles a full-on schedule, but there's one way she gets through it all: prioritisation.
"Everything is about balance. I think people waste more time than they think. They think I don't have time to meditate, or I don't have time to work out, and yet they have time to be on Instagram for 30 minutes — like, that could have been their meditation session," Longoria told The Cut.