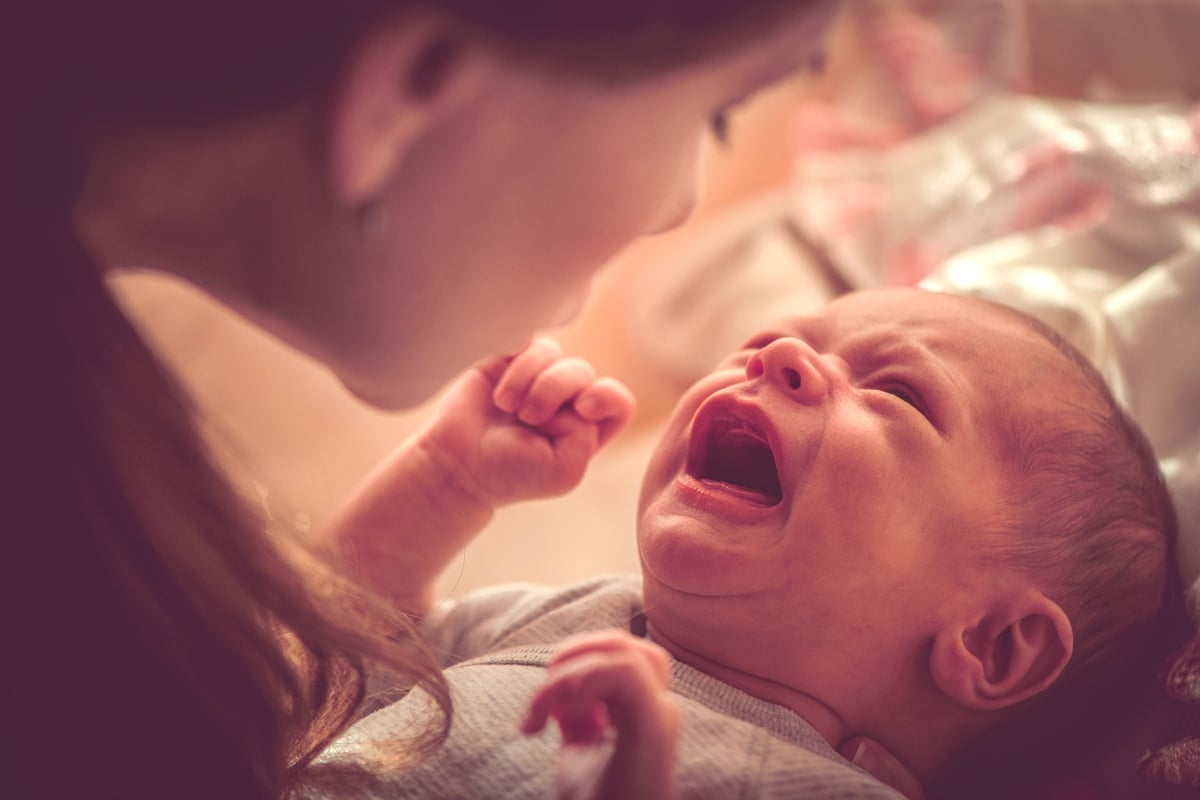 It's always a nervous time when you bring a baby into a home where you already have a cat or dog. Will the pet accept the new family member? And what if they don't?
I remember feeling massively relieved when my two nervy little rescue dogs were fine with my baby. But it didn't turn out so well for a new mum posting on UK website Mumsnet. She had a rescue cat that she'd owned for eight years, and she and her partner tried to prepare the cat for the new arrival by letting her get used to the baby furniture and playing her baby sounds. It didn't seem to work.
"When we arrived home with our daughter it became very apparent that our beloved cat was not coping," she wrote. "On several occasions our cat tried to attack our day-old daughter. Luckily she never touched her as we always stepped in and prevented this from happening. Our cat started to spend all her time outside and became increasingly jealous."
Within a matter of weeks, the woman and her partner made the "very hard decision" to rehome the cat for the safety of their daughter. She explained the decision to one of her closest friends.
"My friend thought it was dreadful that we were rehoming our cat and didn't seem to understand how concerning her behaviour was towards our daughter. Since then my friend has been very distant with me."
The woman said her friend's behaviour has brought a "dark cloud" over what should be the happiest time of her life.
"It seems that she put the welfare of my cat above the welfare of my daughter."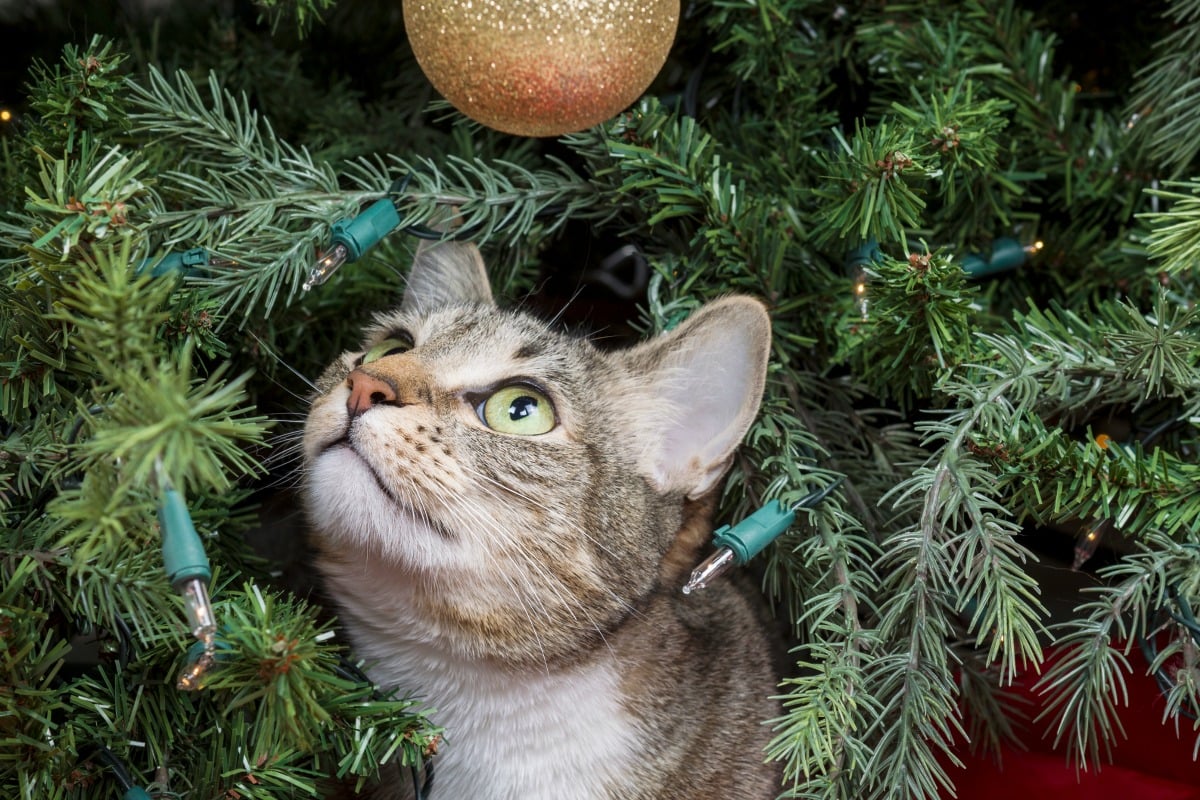 Some of the people who responded supported the woman's decision to rehome her cat and thought her friend was being unreasonable.