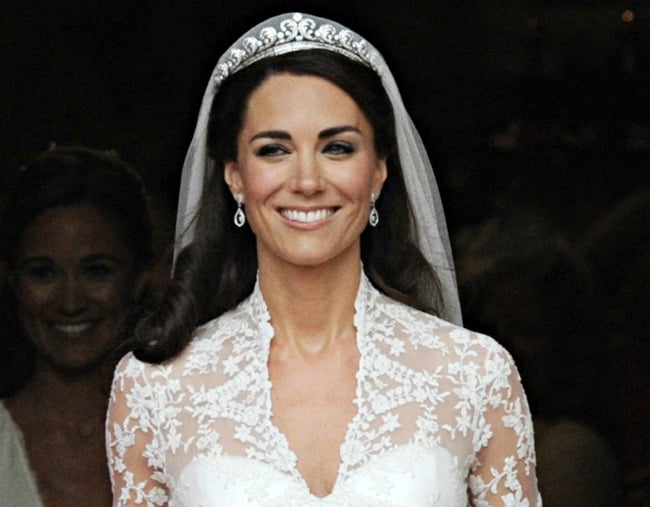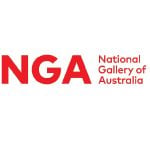 Above image: Catherine Middleton, Duchess of Cambridge, on her wedding day in 2011 wearing the 'Halo' tiara, which will be on display at Cartier: The Exhibition at the National Gallery of Australia, Canberra. 
Like many, I've spent far too many hours this year on the couch glued to The Crown. The Netflix series, which follows the life of Her Majesty, Queen Elizabeth II, has only served to fuel my already not inconsiderable obsession with costume dramas and the royal family.
After each episode, I've found myself Googling every little detail about them, from their relationships to their iconic outfits. And that obsession is about to get even bigger.
But this will involve actually putting on proper clothes and leaving the house. In fact, the whole thing is decidedly a lot more glamorous.
An exhibition is coming to the National Gallery of Australia in Canberra and it features incredible pieces of iconic jewellery, loaned from celebrities and yes, the royal family too.
Cartier: The Exhibition will run from March 30 to the July 22, 2018, showcasing more than 300 spectacular items including necklaces, brooches and earrings and royal tiaras from the prestigious Paris jewellery house.
And there's one piece in particular I can't wait to see in real life – the halo tiara.
In fact, it might look familiar to you.
It was worn by Catherine Middleton at her wedding to Prince William, but it has a long and interesting history before it was placed on her head.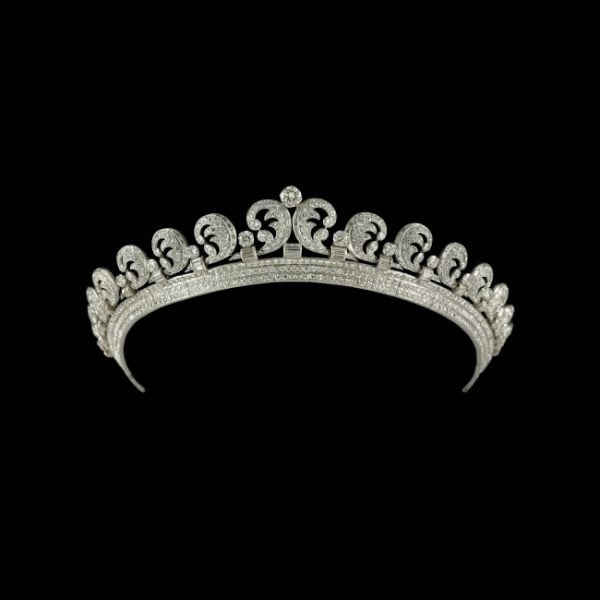 Also known as the scroll tiara, it's been a treasured piece for decades, passed down from royal to royal to be worn in the early days of their life in the limelight. Talk about a family heirloom!
Made by Cartier in 1936 using diamonds and platinum, the Cartier London 'Halo' tiara features three slim bands of 739 brilliant-cut diamonds which form the base for a series of leaf-like scrolls, finished off with larger round diamonds on top of 149 baguette-cut diamonds.
It was given by the Duke of York to The Duchess of York just before they became King George VI and Queen Elizabeth, later known as The Queen Mother. He commissioned Cartier London to make the tiara in the midst of his brother King Edward VIII's abdication, just three weeks before he accceded the throne.
While the halo style is usually designed to go across the top of the head, this one was different. Cartier designed it to be worn around the head in conventional tiara style - perfectly suited to the short haircuts typical of the 1930s.
In 1944, it was gifted to Princess Elizabeth for her 18th birthday and is believed to be her first tiara. However, by the time she was wearing tiaras out in public, her collection had widened. She also loaned it to her younger sister Princess Margaret and daughter Princess Anne.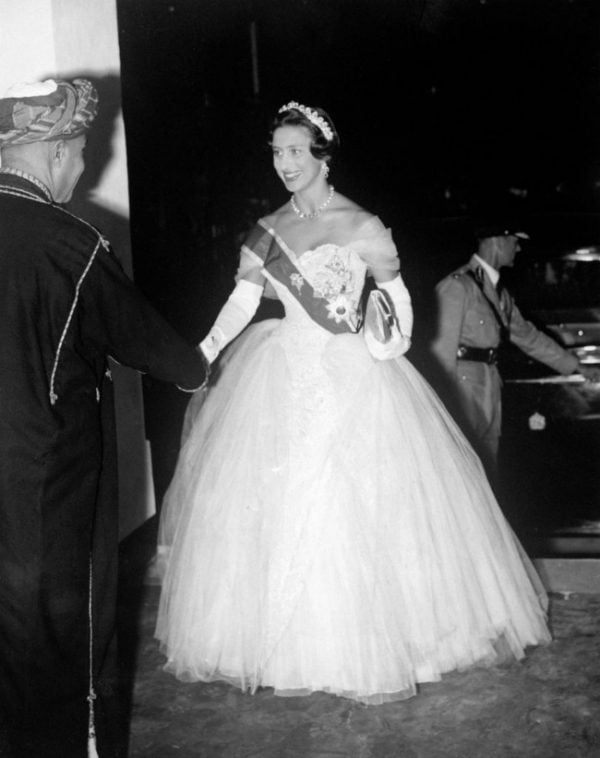 The Halo tiara was kept locked safely away in the vault until 2011, when The Queen loaned it to Catherine Middleton on the occasion of her wedding to Prince William. The elegant piece acted as an anchor for her veil.
And now it's come to Australia - exclusive to the NGA in Canberra.
The Cartier exhibition is obviously not just for royal lovers - it's a dazzling feast for anyone interested in art, jewellery or history.
It offers an intimate peek into the intimate world of Cartier's famous international clients, including movie star Elizabeth Taylor. Her iconic platinum, gold and Burmese ruby necklace, a gift from her third husband Mike Todd which also doubles as a tiara, is a stunning feature in the exhibition. Also on display are pieces from Dame Nellie Melba and Her Serene Highness, Princess Grace of Monaco.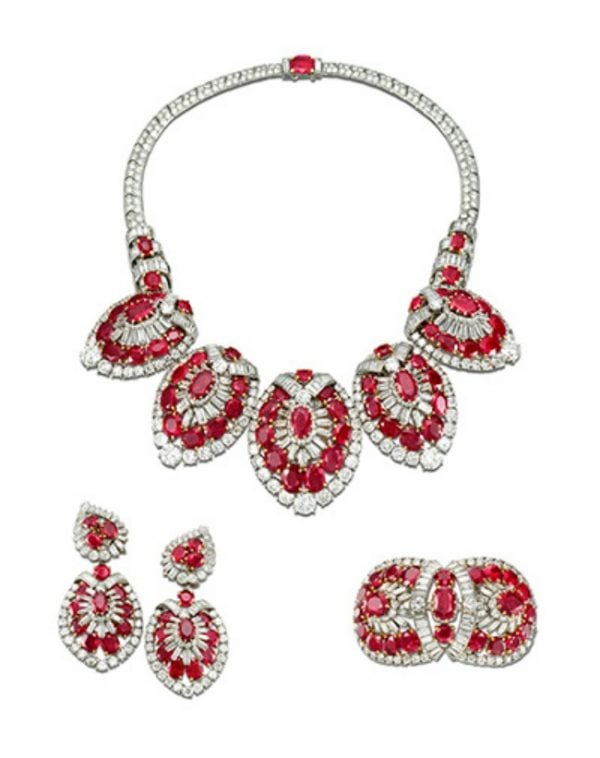 What is perhaps most striking about the Cartier pieces are how simultaneously timeless and yet so evocative of the jewellery trends that dominated the years they were made they are.
The House's designs have always been innovative, from the Art Deco pieces of the 1920s to the pieces made during the following decades, influenced and shaped by significant social and political events.
As well as jewellery, there are portraits, historic photographs, film, advertising material, jewellery-making tools and equipment, all designed to provide insight into the history of Cartier.
Whether it's a date with your mother, daughter, partner or friend, this is one stylish exhibition worth the journey (and leaving the couch for!). It's not to be missed.
Cartier: The Exhibition will run from March 30 to the July 22, 2018 at the National Gallery of Australia, Canberra. Purchase your tickets here.
This content was created with thanks to our brand partner National Gallery of Australia.
What's the most glamorous piece of jewellery you own? Share your sparkle with us in the comments below.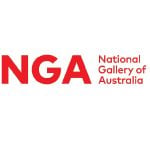 From Kate Middleton's wedding tiara, to Grace Kelly's engagement ring, and Elizabeth Taylor's ruby necklace, Cartier: The Exhibition features 7,716 diamonds, 1,246 emeralds, 301 sapphires, 249 precious stones – more than 3,500 carats combined. Step into the dazzling world of Cartier and its celebrity clientele 30 March – 22 July. Tickets – nga.gov.au/cartier