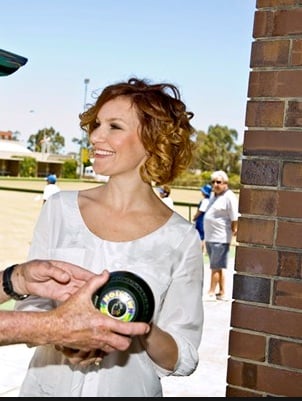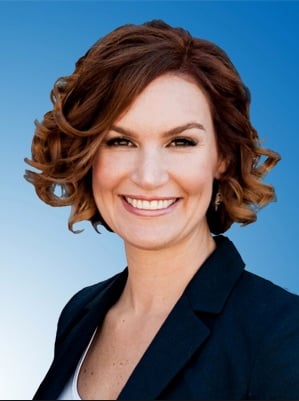 The South Australian election campaign has become slurred by accusations of racism with a candidate accusing the Labor party of orchestrating a "filthy and racist" attack.
The candidate, Carolyn Habib, is a Marion city councilor running for the seat of Elder.
She says that a Labor party flyer, which features the words "Can you trust Habib?", is a racist slur against her surname.
"I think it is a very thinly veiled racist attack against my surname," she told ABC 891 radio.
The backdrop to the words is what appears to be an old wall damaged by bullets.
Carolyn Habib is half-Lebanese.
"It's a new low and a very, very filthy campaign in what has already been a dirty campaign over the past few weeks," she said.
Her words have been backed up by Attorney-General George Brandis who told the ABC that it is "overtly racist".
"The leaflet depicts Ms Habib in a silhouette against what appears to be a bullet-riddled wall using only her surname with the injunction 'don't trust Habib'," he said.
"This is in our view is a thinly veiled racist slur."
Elder is one of the more marginal seats in the campaign. Labor holds it on less that 5%.