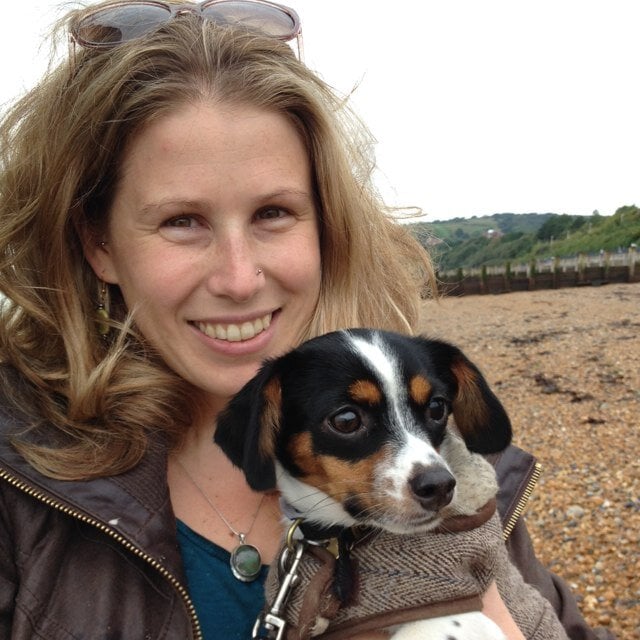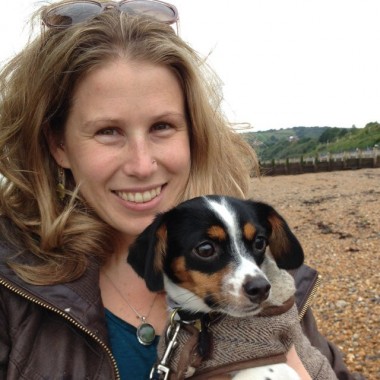 This is a speech from Caroline Criado-Perez, a journalist and feminist activist. She is the co-founder of Week Woman, which you can find here.
Warning: This post deals with the topic of sexual assault and online harassment, and may be distressing for some readers. 
Before I begin, I just want to warn you all, that I will be quoting some of the abusive messages I have received. They include offensive language and references to sexual violence, which may be triggering for some.
So I'd like to start off by giving you a bit of background into what led up to the harassment I received for over two weeks in July and August, because I think it's important to see how little it takes to provoke this kind of abuse – it's important to face up to how much of a problem we still have with widespread misogyny against any woman who dares to use her voice in public.
So some of you may have heard of a campaign I ran from April to July this year, asking the Bank of England to review its decision to have an all-male line-up on banknotes. (note to media, I really didn't campaign for Jane Austen's face on a banknote, please stop saying I did, thank you!) The campaign received quite a lot of media attention, and I spent much of my time rehearsing arguments about the damage a public culture saturated with white male faces does to the aspirations and achievements of women and young girls.
As a result of this media attention, throughout the campaign I had been on the receiving end of your garden variety sexist communications. The sort that call you a bitch, a cunt, that tell you to get back to the kitchen. The sort that tell you to shut up, stop whining, stop moaning – to get a life. The sort that tell you to deal with the more important things because, after all, the Queen's on all the notes anyway isn't she. Only you probably wouldn't realise that because you're a woman and women are stupid.