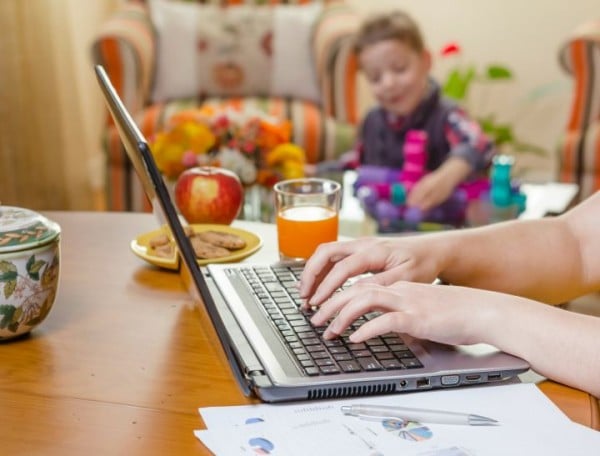 In my last job I managed a group of dedicated women. Two had kids in primary school. One was a 'childless' woman in her late 40s.
The mums had demanding roles and demanding kids, so there was flexibility for them to stagger working hours, work from home and generally do what they needed to do to keep their families functioning.
My 'childless' employee was a tireless worker and generous soul, but she had aging parents and quite a bit of responsibility for helping them out, especially when serious illness hit her father.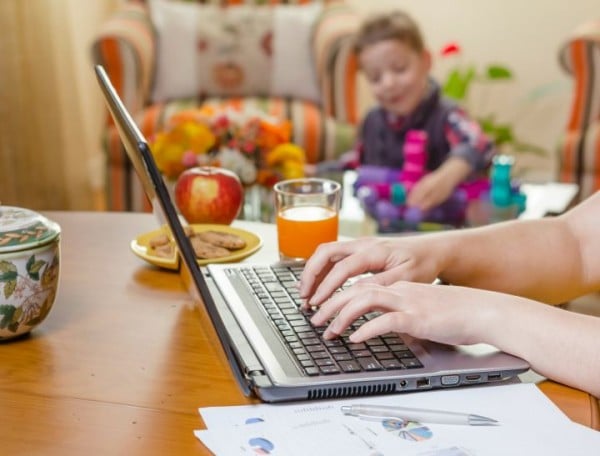 We tend to associate flexibility in the workplace almost exclusively with parents of young kids. It's great that the workplace has slowly (and reluctantly) come to terms with the fact that many of their employees have responsibilities for little people.
But it seems to me we pay far less attention to the difficulties faced by workers with parents who are aging and sick.
This is a real problem if we look at how many workers in Australia need to take time away from work to care; in 2012, the Australian Bureau of Statistics found that 37 per cent of full time primary carers and 33 per cent of part-time primary carers needed time off from paid work to fulfill their caring responsibilities.
LIKE Debrief Daily on Facebook.
The statistics about who cares for who in our society tell a clear picture.
About one in eight Australians provides unpaid care to a disabled, frail or sick family member.
The vast majority of these carers are women; 70 per cent of primary carers are women and 56 per cent of carers overall. The peak times when women are required to care for a frail or sick family member are the late 30s to early 60s, when these women may also be raising kids and almost certainly doing some kind of paid work.
With the number of Australians over the age of 65 set to double by 2050, we are looking at more women doing more caring work for more elderly people.
We think it's hard to find childcare for kids. Try finding in-home or decent aged care in a hurry for a parent who can no longer cope.