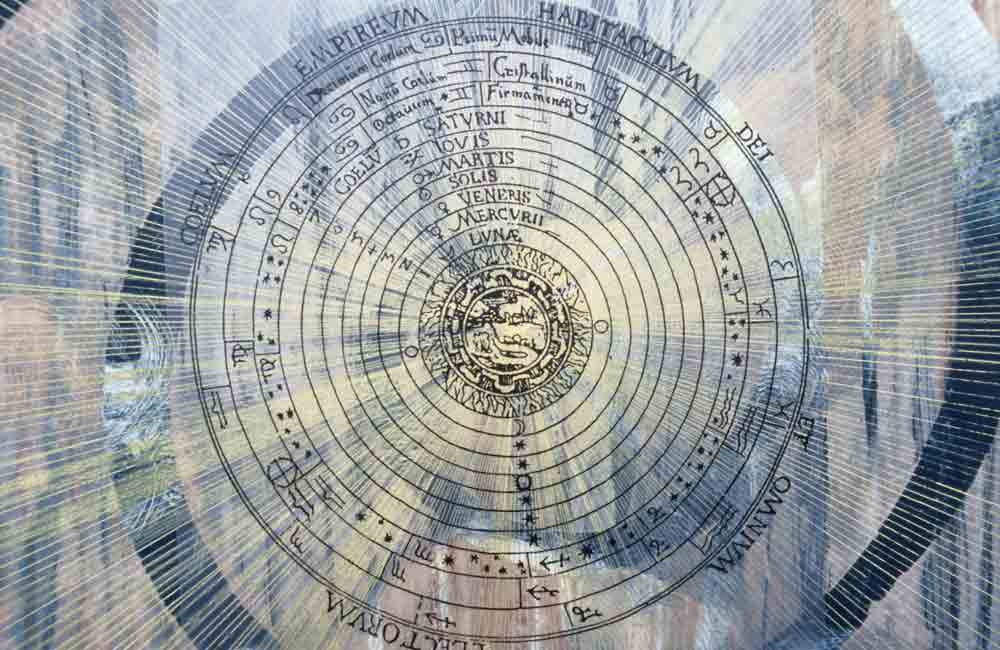 Overview
Get ready for a year of fabulous expansion, sweetness and love galore, Cancer. This summer, lucky Jupiter is moving into your constellation to bring amazing opportunity and expansion to your world – all the way into 2014! You've been preparing for the breakthrough and surge in success, so you'll be more than ready to take your rightful place in the limelight.
All areas of your life receive the benefits and blessings of Jupiter for the second half of 2013. your confidence is sky high and you feel more optimistic about life and your future than you have in ages. All of the suffering, heaviness and loss of 2012 will quickly become a thing of the past as you embrace the amazing opportunities being showered upon you in 2013.
2012 had you face some very deep fears steeped in your childhood. Family issues and wounds from childhood were the challenges you had to face. It wasn't easy but it brought a tremendous amount of inner strength in its wake. Rest assured, this new phase takes you out of the past and into the world of love, romance and creativity. You're being asked to put considerable time into pursuing your heart's desire – without exception. If you can structure time for what you love, your life will be infinitely more rewarding than it has been in years. The depression is definitely lifting and you are willing to embrace the sweet life once again.
The potent and life-changing eclipse patterns that brought so much loss in 2012 have changed signs and will now be working on your romance and social zones. You'll feel incredible change and momentum with friends and lovers. Your goal is stability, and in order to achieve this you'll have to make some tough decisions about who stays in the boat and who needs to be kicked out for good. Your nostalgic nature makes it challenging to let go – even when it's for your own good. Trust that better people will replace the crazy makers.
Romantic
Your love life is about to get incredibly passionate in 2013, Cancer. You've been preparing for the kind of all-consuming, soul-stirring and dangerously delicious experience of romance for the past two years. At the same time, you're craving greater emotional security than ever. Are these needs mutually exclusive? Not necessarily, but they will require that you only give your heart away to someone you trust, even if the chemistry is off the charts.
It's sometimes hard to determine if you're building something to last or burning through a flame that will die as quickly as it started. You've certainly had your fair share of both versions of love over the past few years (perhaps even in the same relationship).
You may be surprised in 2013 how a hot-and-heavy love affair suddenly moves into deep unchartered waters. You'll be asked to put in the work to make it last, but you know it's worth it. This is actually what you want more than anything, despite your fears of getting hurt. Give it a chance if your gut tells you it's the right person. This could be your chance to finally achive the level of intimacy that makes life infinitely magical on a daily basis, despite the inherent struggle.
This is a year to let go of all of the pain and baggage from the past so you can embrace the powerful potential of a fulfilling relationship in the present. This may involve some heavy digging and relinquishing of the old skeletons from the closet, but trust that it's worth the effort. You must free yourself from any residual grievances and resentments from lovers in your past or your heart will never truly be open to someone new (or to your present partner if you're already hitched). Don't let negative nostalgia sabotage your love life, Cancer. That's such an old story for you at this point.
Career
The revolution continues in your career sector. The explosive aspects between Pluto and Uranus that will continue this year allow you to break free of any residual limitations. You crave nothing less than total freedom and autonomy when it comes to running your professional life. You refuse to be told what to do or how to do it. With your innate business sense, you don't need some pesky boss to cramp your style. You made some serious inroads during 2012, and your instinct to break rules is stronger than ever. Follow your gut! It never steers you wrong, Cancer.
Saturn, the cosmic taskmaster, lends tremendous support to your stars this year. You have more staying power than you even realized, and all of the work you've done on your integrity in the past year gives you the backbone you need to stand up to even seemingly insurmountable challenges. You trust your instincts and are not afraid to take risks when it comes to pushing your career to the next level.
Your determination to truly get yourself and your brand on the map will pay off in spades this year. You won't give up until you reach the top. The eclipses will increase the flow of social networking that began at the end of 2012. You'll be absolutely blown away by the slew of incredible people coming into your world to help you achieve your goals. Think outside of the box in terms of the groups you might normally affiliate with.
There are more branches that you have not considered that could easily be mutually beneficial. Don't be afraid to reach out even if you're not sure. You'll be surprised how willing people are to support your cause this year. There will be no shortage of angels to help you along the way, that's for sure.
Tags: