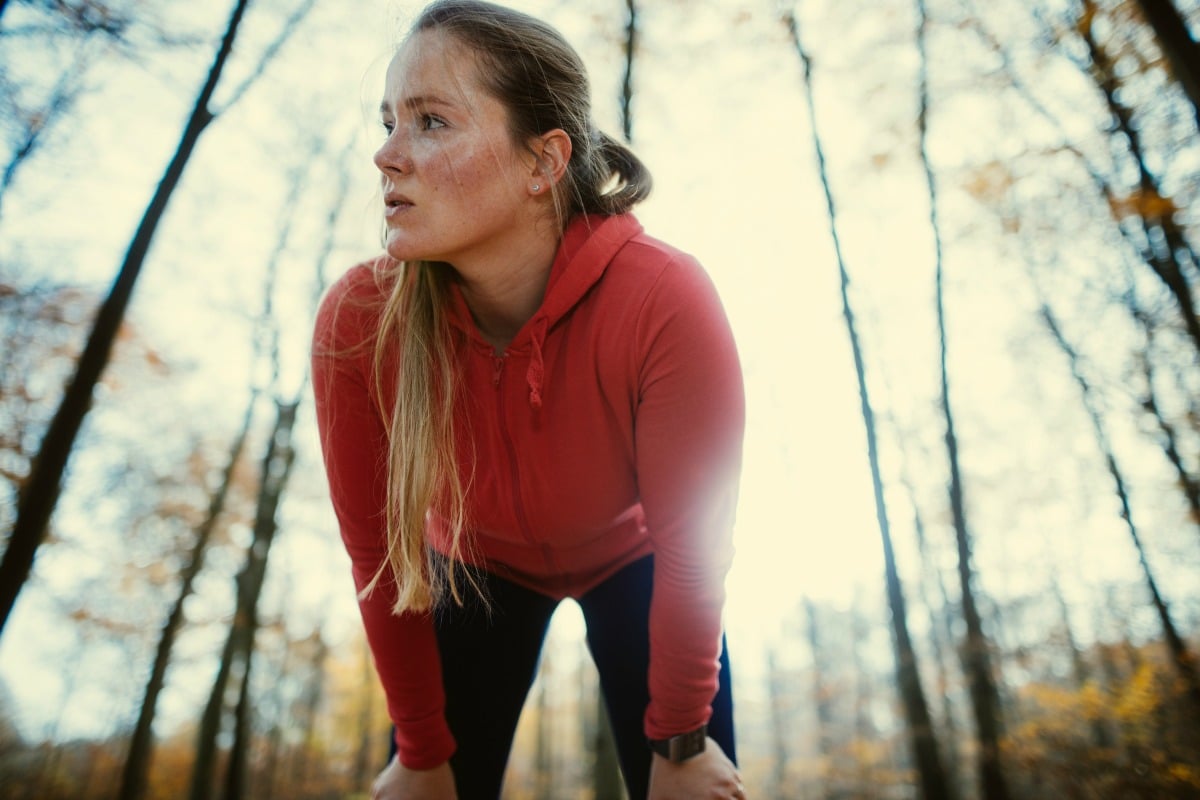 It's been causing endless arguments online – and a few face-to-face ones as well. With the coronavirus pandemic, what exactly can we do in parks and open spaces right now?
Well, that's a tricky question. Here goes.
First of all, can I actually still go to the park?
Yes, if it's for exercise. The Federal Government is giving "strong guidance" to people to stay at home unless they need to go out for essential reasons, such as work (if a person can't work from home) or shopping for food and essential items. 
Another one of those essential reasons is exercising – or, to be more specific, "going out for personal exercise in the neighbourhood". (So don't go for a long drive just to get to a park you like. Also, keep in mind that some of your favourite outdoor locations, including beaches, might be closed when you get there.) 
In some states, particularly Victoria, NSW and Queensland, this is more than just "strong guidance". People can be fined if they leave the house for a non-essential reason. Exercise is considered essential. But the Victorian Government is advising that visits to the park should be "kept short".
If you're over 70, or over 60 and have a chronic illness, or over 50 and Indigenous, you're strongly advised not to leave your house at all. 
Mamamia's Claire Murphy breaks down your most asked questions about COVID-19. Post continues below.
Are there any parts of parks that I need to avoid?
Yes. Playgrounds, outdoor gym equipment and skate parks have all been closed, so even if you can sneak in and get to them, you shouldn't. That's because the coronavirus can linger on surfaces for days. 
The Victorian Government is advising that children shouldn't be allowed to touch outdoor chairs and tables and shouldn't be allowed to drink from drinking fountains, which sounds like sensible advice for adults to follow as well.
Who can I go to the park with?
You can go on your own, or with other people in your household (that's people who live at the same address as you), or with one other person. This means you can still have a one-on-one personal training session, but boot camps are banned. With that one other person, you still have to maintain physical distancing – that means staying 1.5 metres away from them.