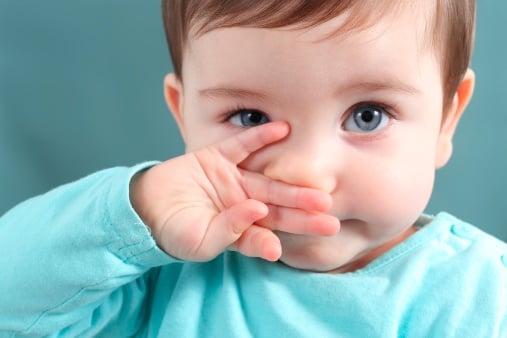 We are sure that if you give your baby one of these names… they will be calmest babies ever.
It almost feels as though you're sitting beside a trickling lake with a glass of pink champagne in hand as you say these names. They're tranquil, serene, peaceful. Everything most newborns are not.
So if a name can draw you back into that picture of peace, even just for a moment, we say go for it. Name your child champagne if it helps.
Or choose one of these:
Dove
The dove is the symbol of peace, and this soft-sounding name of a soft cooing bird is one of the trendiest (and most tranquil) avian names. Names like Eagle and Crow didn't make the list because naming your child something that is deadly/steals shiny things is just setting them up for disaster.