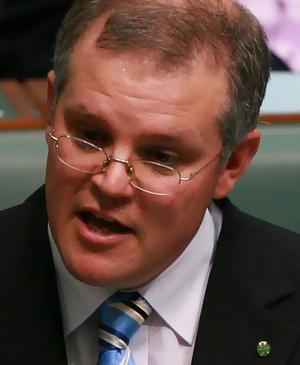 Immigration Minister Scott Morrison said this week that our country needs to start "calling a spade a spade".
And that means his department will no longer be using the term 'asylum seekers' to refer to those who try and come to Australia by boat, fleeing persecution in their home countries.
Instead, these people will be called 'illegals'.
Well, Minister Morrison, we think we'll join you in this "calling a spade a spade" caper and say this: