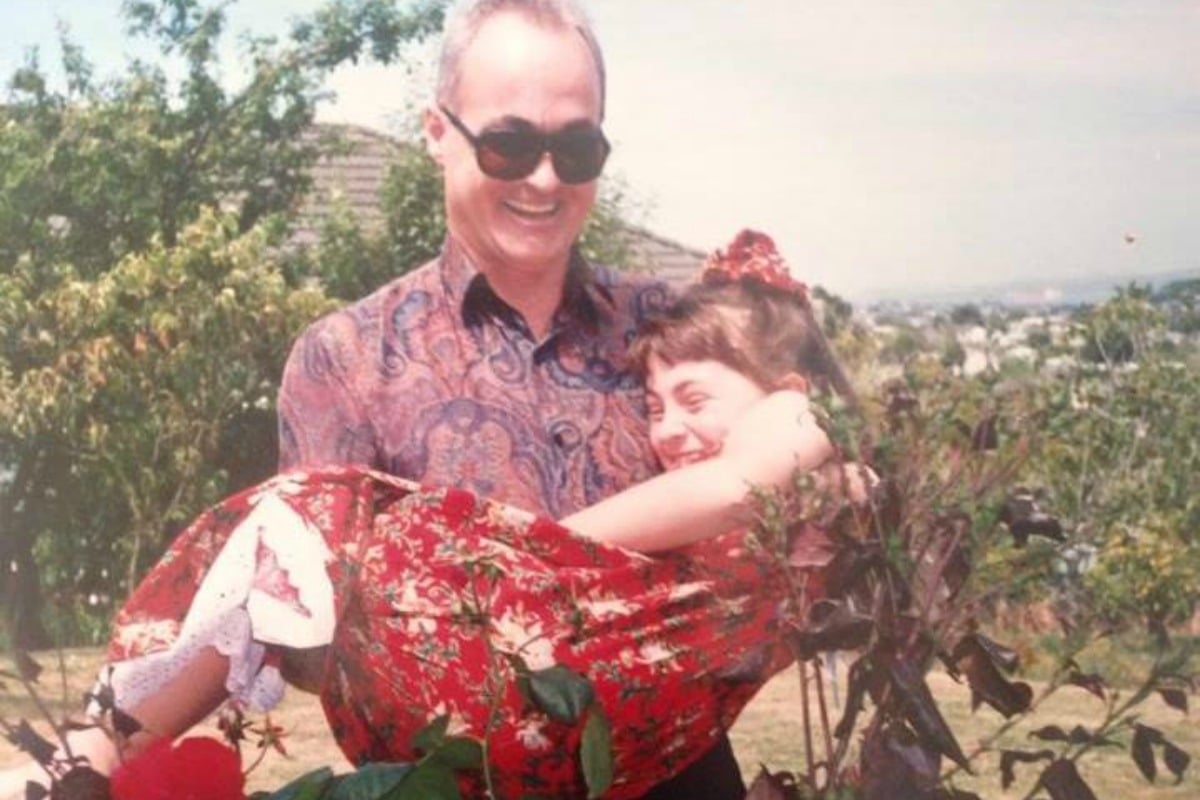 "I wanted to reach out and say RUN!"
Watching footage of an old school friend still stuck in the folds of C3 Church on Sydney's northern beaches, Bridget Harris felt all the memories she'd suppressed from her childhood come flooding back.
She'd escaped the church – which she now describes as a "cult" – but her father stayed. He died by suicide in 2014.
A Current Affair ran an exposé last week on C3 Church. Post continue after video.
The church was her family's entire world.
They moved from New Zealand to Sydney when Bridget was just nine and quickly became highly esteemed members.
They went to multiple services a week including two on Sundays, along with bible college, conferences and every and any social event the church was offering.
"Everything was about this church and its leader pastor Phil Pringle," Bridget told Mamamia.
Last week A Current Affair aired their three month investigation into Pringle who lives a million dollar lifestyle thanks to tax-free donations from thousands of believers. Over three decades, the former garbage collector has amassed more than 100,000 members at 500 churches worldwide.