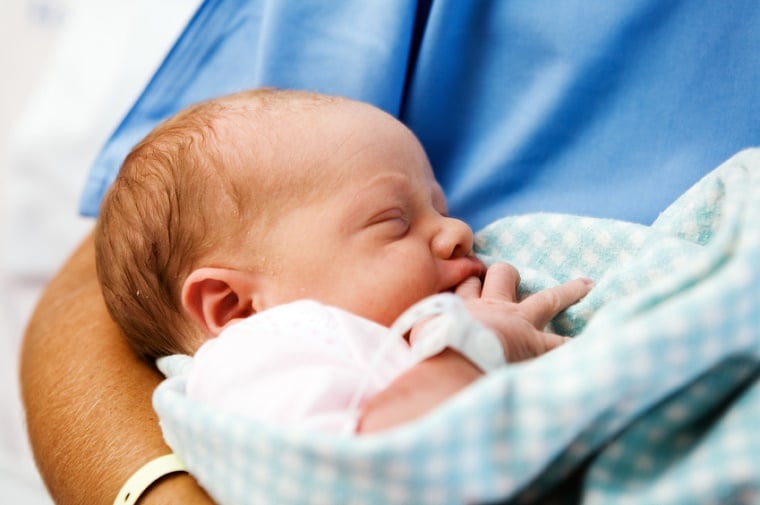 I was proud of my three c-sections, until I read something incredibly disturbing.
It was the Facebook post that stopped me, and my very large C-Section scar, in its tracks. Formerly a mark of pride, the door through which my three children entered the world but now, something that should shroud me in shame.
And deliver me into the burning fires of hell (cue evil laugh).
A Facebook group called Disciples of a New Dawn claims that C-Sections are not 'real births' and are nothing to be proud of. I'll let them explain:
And for those who aren't offended enough by this insane graphic, take a look at what they wrote underneath. Prepare yourself: