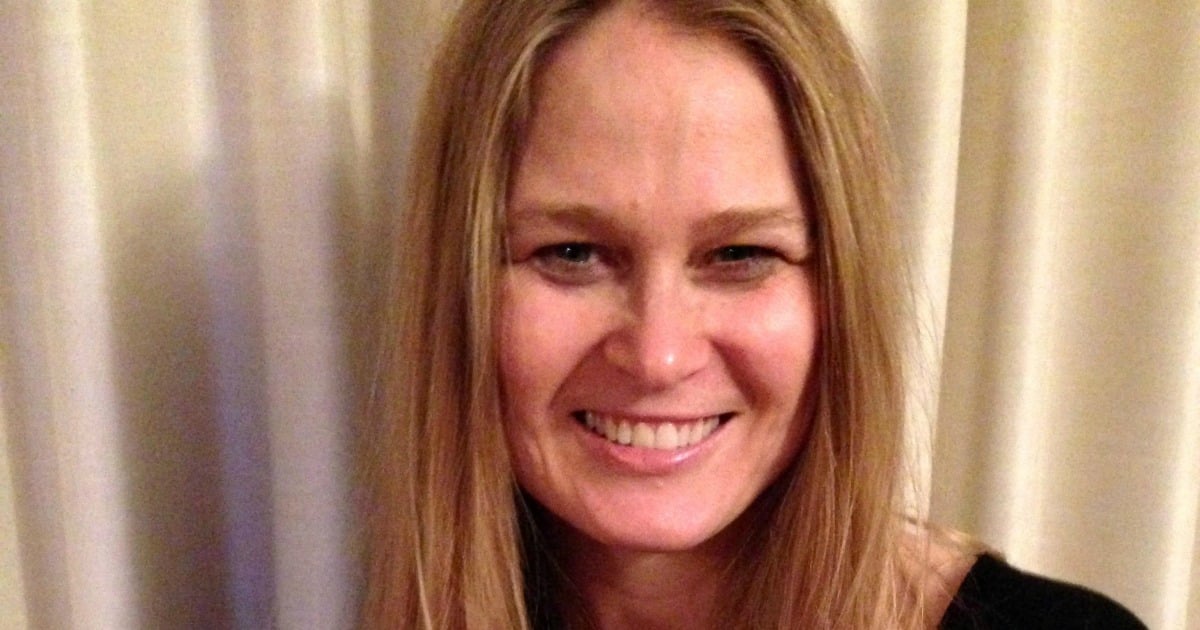 I've recently been investing in some retail therapy. I've never bought expensive jewellery for myself before, nor have I asked others to buy it for me, even for special occasions. It just hasn't been on my 'must-have' list.
When you have a marriage, mortgage, and children to take care of, splashing-out on diamonds and gold is usually not a priority.
However, my children are now young adults and are, for the most part, providing for themselves. I also recently lost my husband to a hard-fought cancer battle and so to cheer myself up one day, I did the unthinkable and wandered into Tiffany & Co with the goal to buy pearls.
There's always something to feel guilty about. Mia Freedman answers a question from one of our readers: "I feel guilty if I don't play with my kids. Help!" Post continues below. 
It was a Friday night after work and it felt like I was programmed like a robot with a mission, the mission to go to Tiffany's and spend, and nothing on the way had the capacity to stop me.
It took little more than 10 minutes and a $900 dent in my savings account before I walked out of the iconic store with my emotions swinging from guilt to joy and a voice inside my head saying, 'God what have you done?'. Perhaps the pang of guilt had something to do with the conversation with the sales assistant that went like this …
SA: Is this a special gift?
Me: No, I'm buying it for me.
SA: Is it for a special occasion?
Me: No.
SA: Do you have something special to wear it with?
Me: No I'll wear them with my jeans.
(You can wear pearls with jeans right?)
Are you over 'basics' and 'classic investment pieces'? Check out Bell Frankie + Co  for an explosion of glitter and sequins. (Post continues after gallery.) 
Bell Frankie + Co on Instagram.