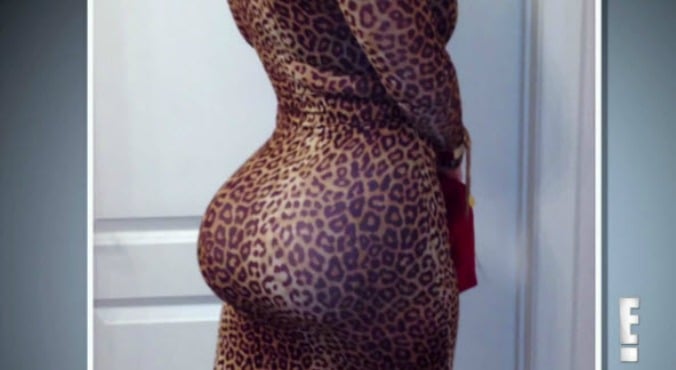 Image: Renee Talley's bottom implants in happier days. (via E!)
People once wished their butts were smaller, but ever since J-Lo first twirled through 'If You Had My Love' it's all about the booty.
The latest wave of voluptuous derrieres (need we even mention the Kardashians and Serena Williams) has sparked a wave of ladies turning to plastic surgery to plump up their bums and thighs – and with that wave comes some peculiar (and equally fascinating) botched jobs.
In fact, a new report from the American Society of Plastic Surgeons reveals there were 11,505 buttock augmentation procedures in the US last year, up 15 percent from 2013; and 1,863 butt implants, up 98 percent from 2013. (post continues after gallery)
The bum is having a moment.