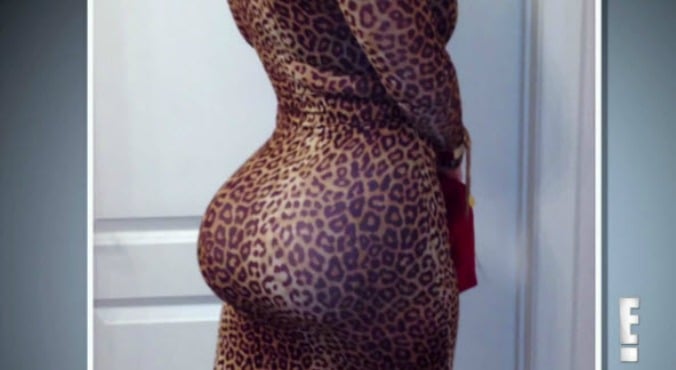 Image: Renee Talley's bottom implants in happier days. (via E!)
People once wished their butts were smaller, but ever since J-Lo first twirled through 'If You Had My Love' it's all about the booty.
The latest wave of voluptuous derrieres (need we even mention the Kardashians and Serena Williams) has sparked a wave of ladies turning to plastic surgery to plump up their bums and thighs – and with that wave comes some peculiar (and equally fascinating) botched jobs.
In fact, a new report from the American Society of Plastic Surgeons reveals there were 11,505 buttock augmentation procedures in the US last year, up 15 percent from 2013; and 1,863 butt implants, up 98 percent from 2013. (post continues after gallery)
The bum is having a moment.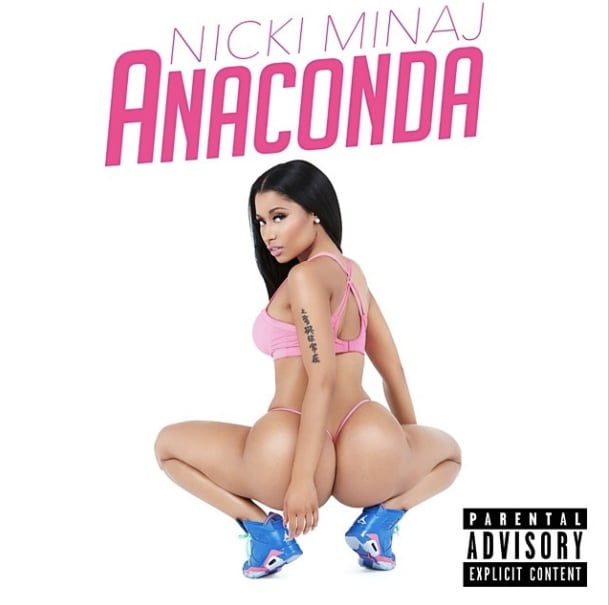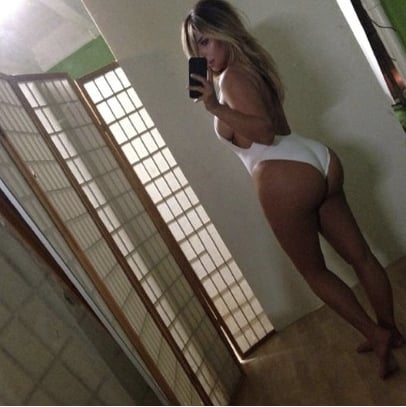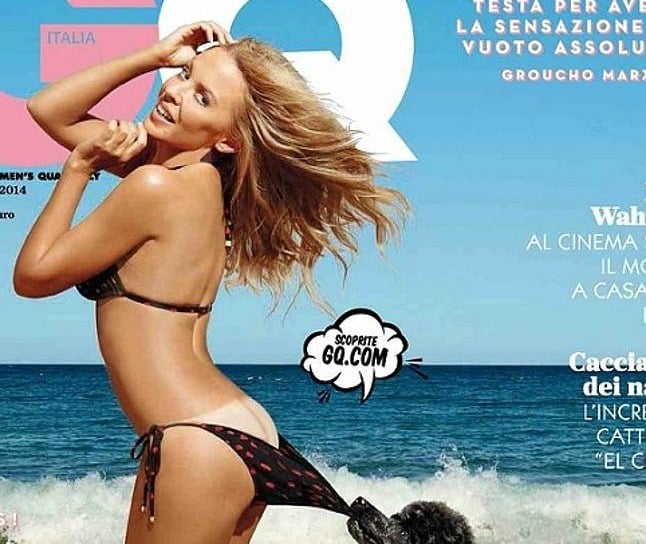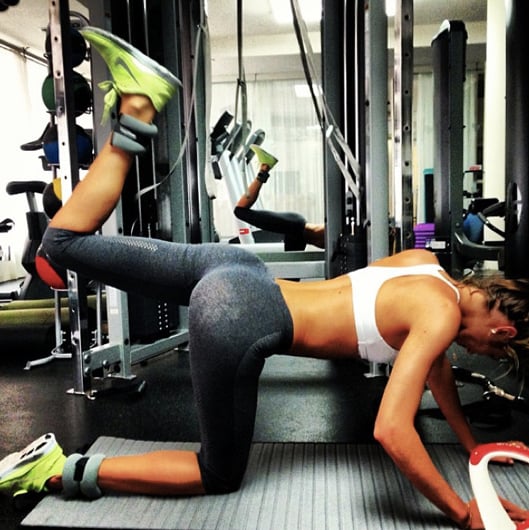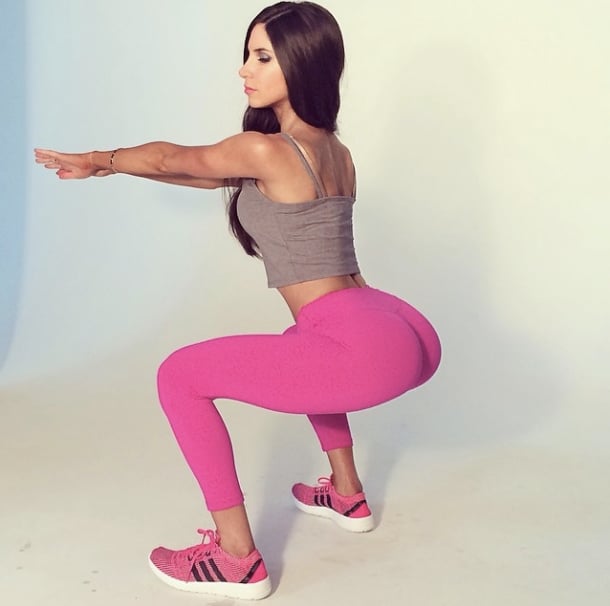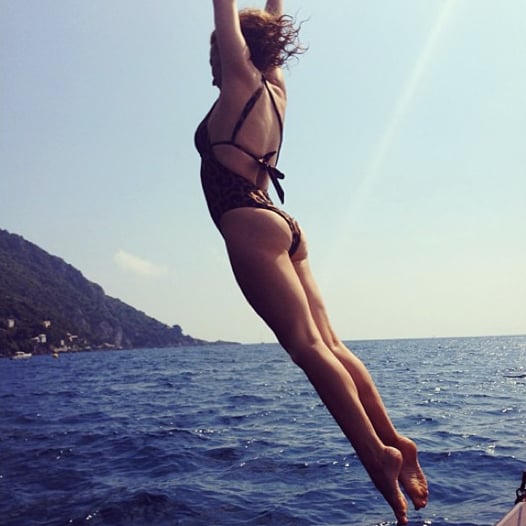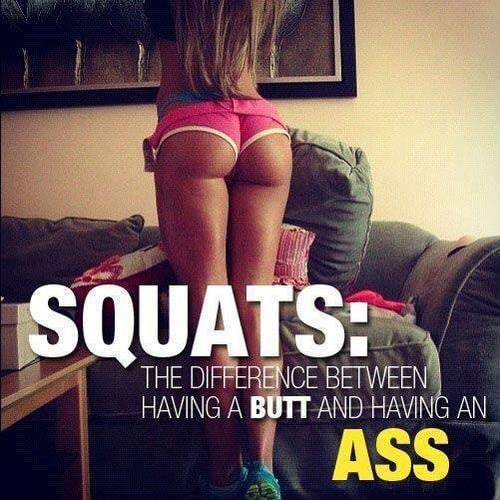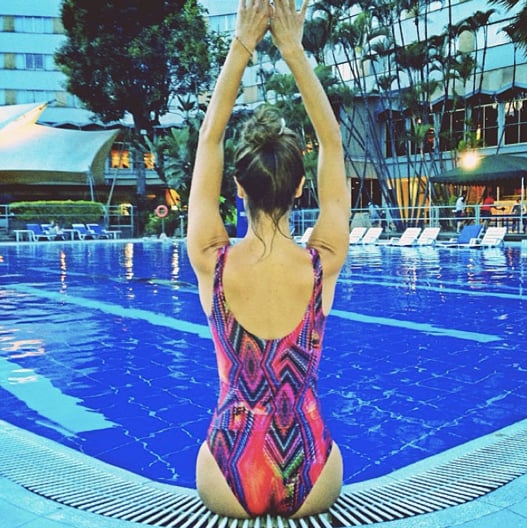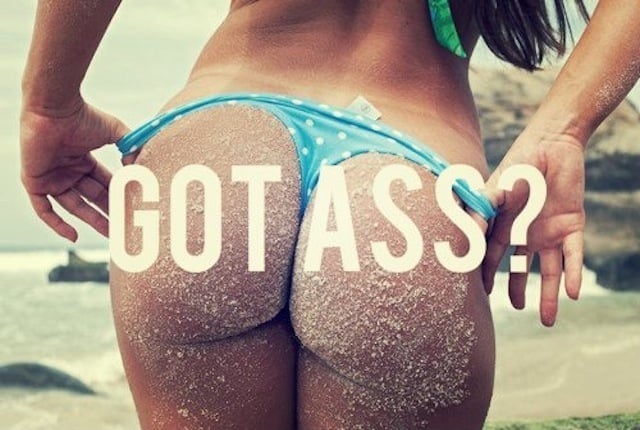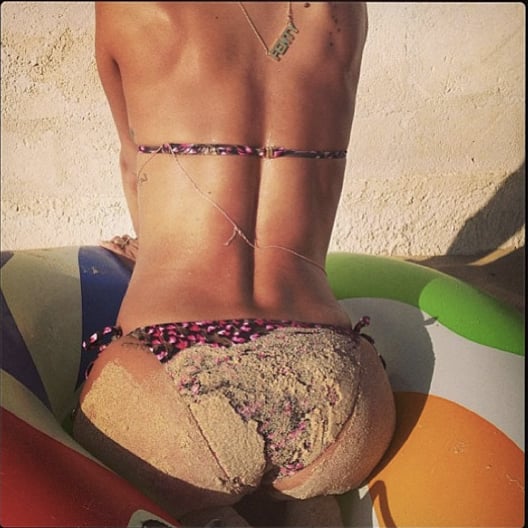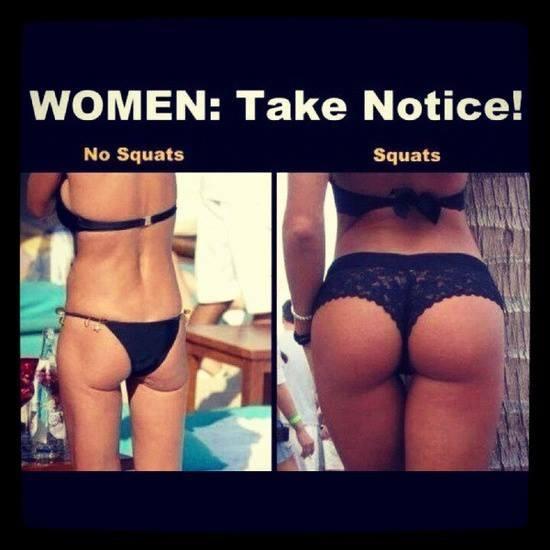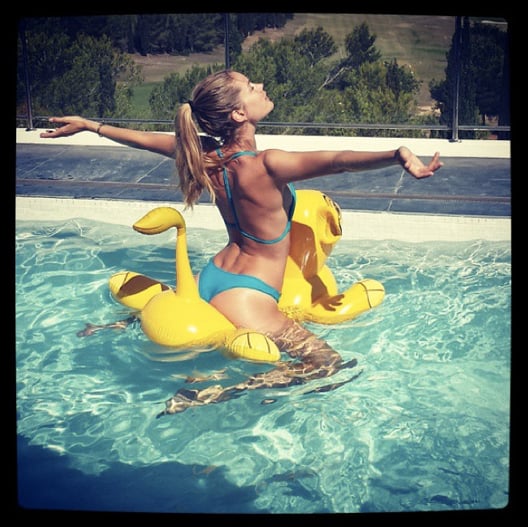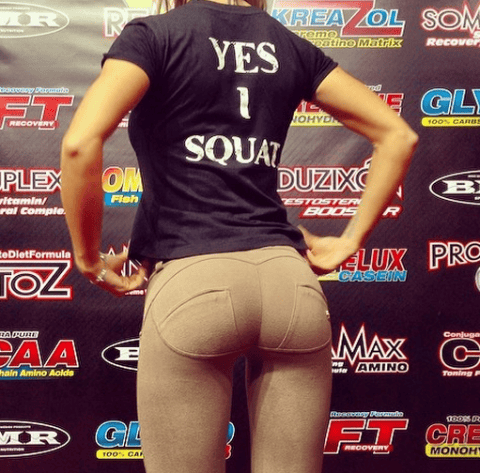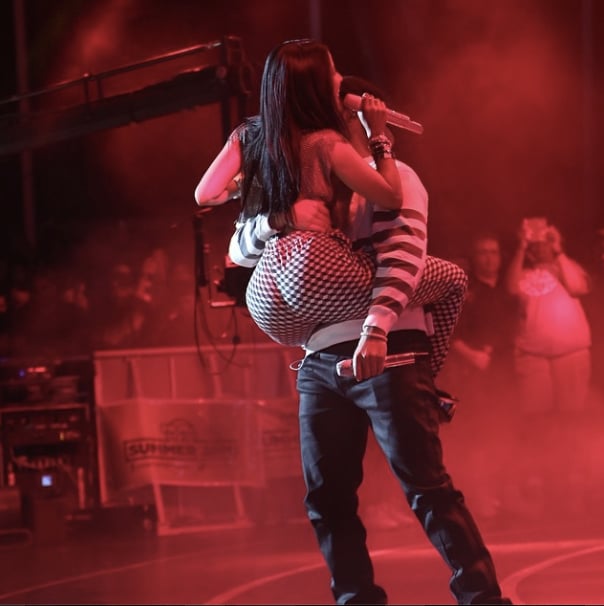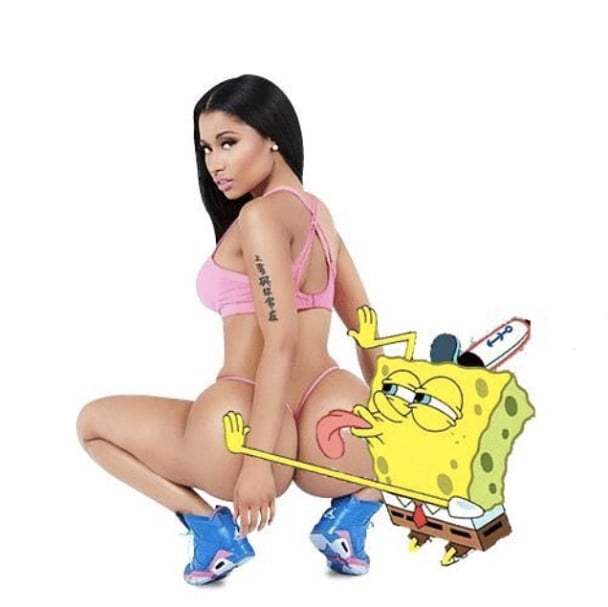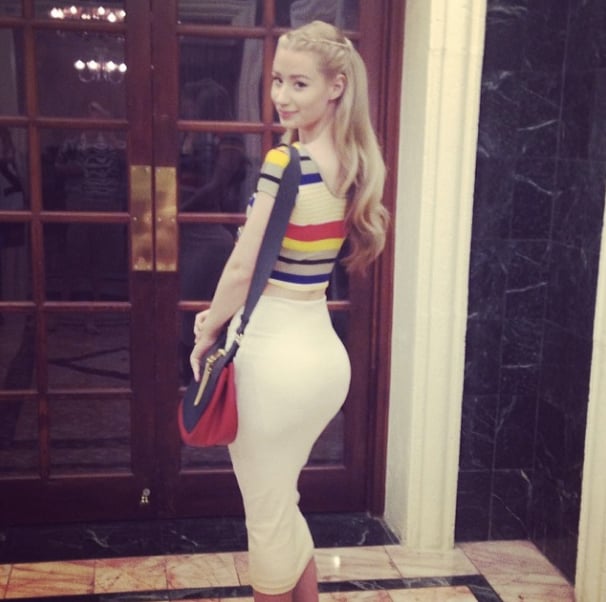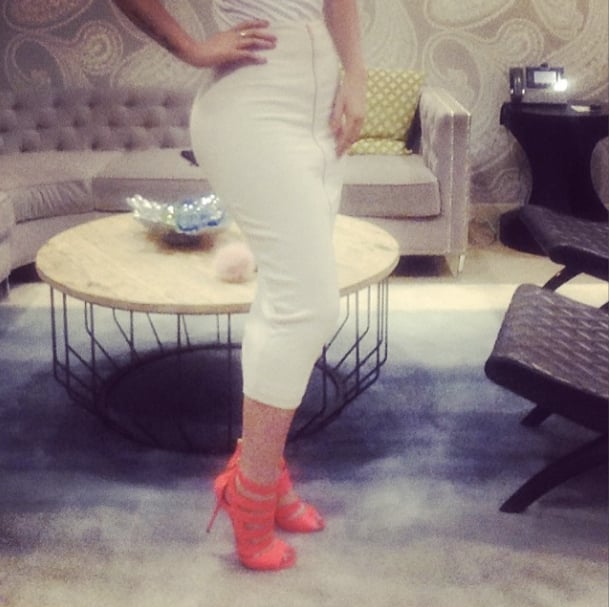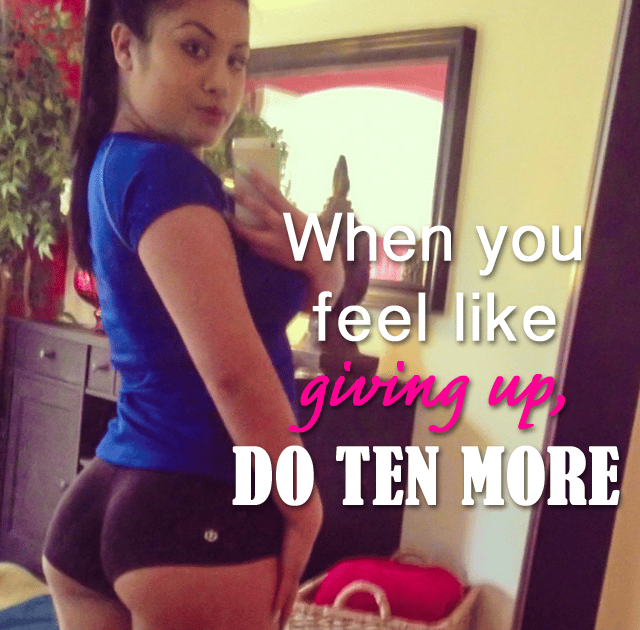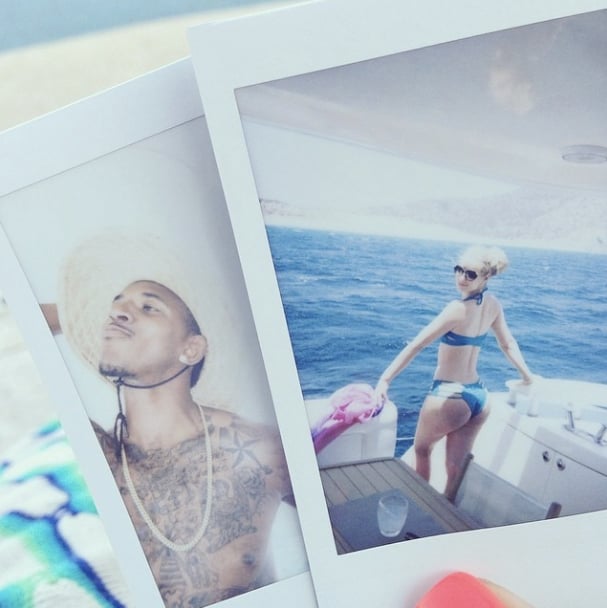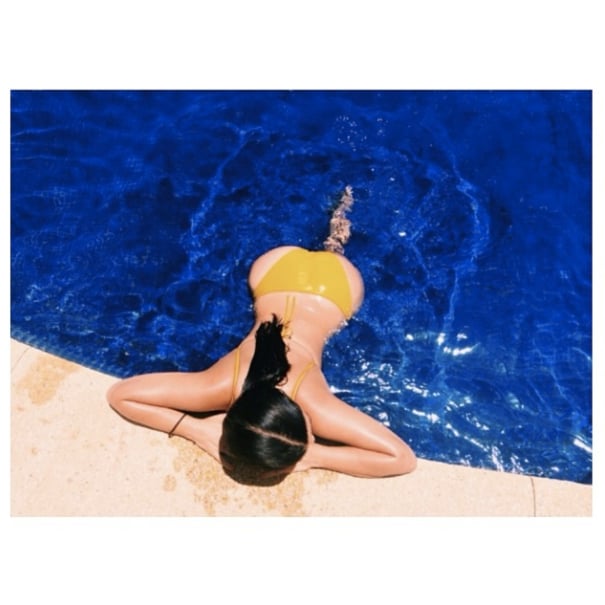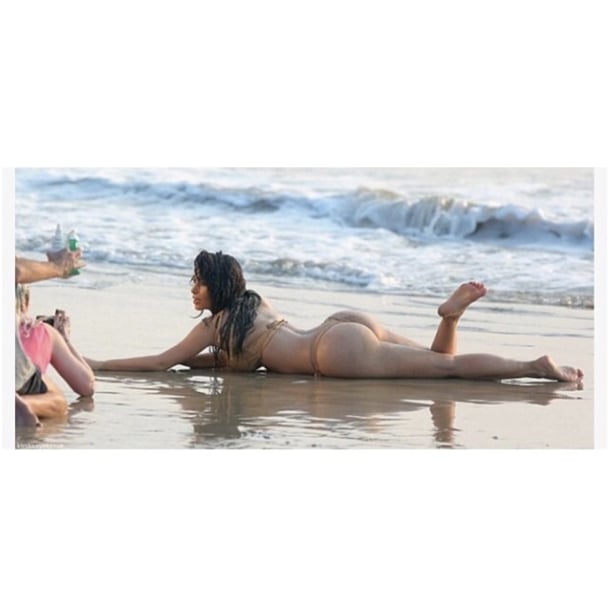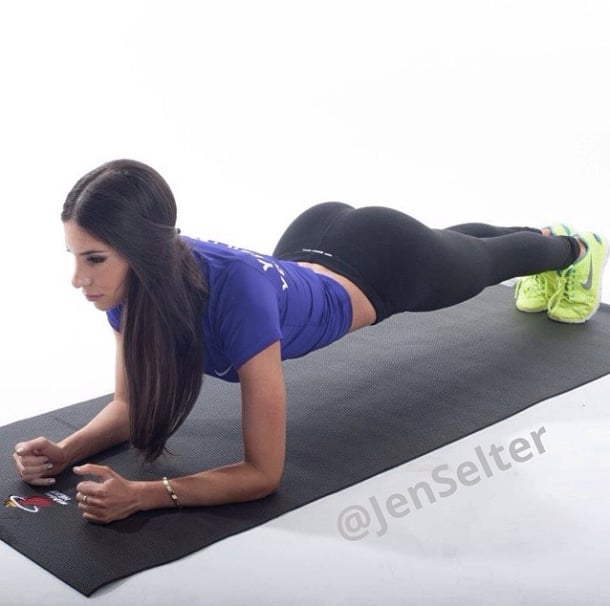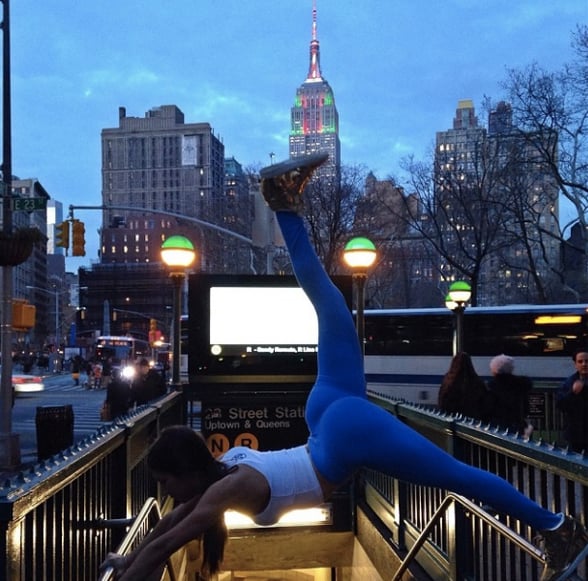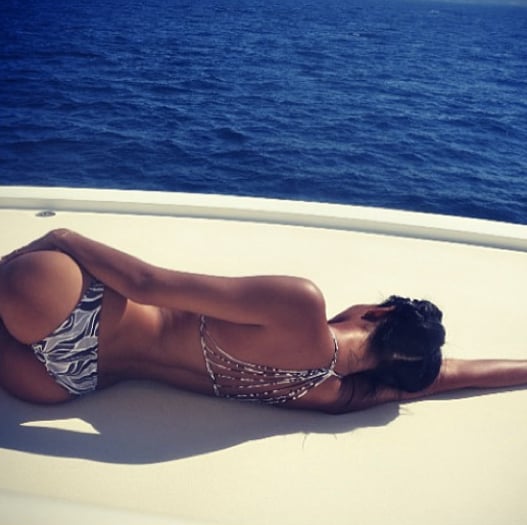 The latest celeb to be in the spotlight for plastic surgery gone terribly wrong is Brazilian model and TV host, Andressa Urach and she's been hospitalised no less than three times after suffering from multiple complications from the nine cosmetic procedures she has had over the past five years.
Andressa was hospitalised last July after complaining of discomfort and had some fluid removed from her upper thighs… and she also spent more than a month in intensive care after her skin literally began to rot earlier this year.
RELATED:The celebrity bottom photo like none you've ever seen
Now the 27-year-old has undergone emergency surgery to remove chemicals from her left butt and thigh after they became inflamed. You can see the pic of Andressa's seriously inflamed thigh here, but be warned it's pretty hardcore.
Andressa says that the implants helped her win runner-up title in Brazil's 2012 Miss BumBum contest, but the cost was too dear. "I am suffering a lot, but God is with me," Andressa told the Daily Mail. "It's my fault. My vanity made me push the limits. I prefer to have legs and be able to walk and lose half a buttock than to die."
In November 2012, a video of US woman Renee Talley flipping her bottom implants under her skin went viral, attracting half a million views on YouTube. "I was having a lot of fatigue, I had a lot of pain and sensitivity in my butt," she said.
Finally, Talley had an MRI that discovered the silicone had migrated up her back and down her legs, attaching to her organs and resulting in autoimmune disease. After having her implants removed, Renee had new implants inserted into her behind — despite being told to wait six months before undergoing further surgery. The new surgery again caused complications, allowing Talley to flip the implants 180-degrees with her hands in this video.

Now 45-year-old Talley has spoken out about her surgery and the video, telling E!'s Botched that it caused her self-esteem to plummet. She said she hoped her decision to speak out about the horror experience will encourage other women to think twice before making drastic changes to the way they look. "It's something I did to myself so I'm going to have to learn to live with it," she said.

RELATED: What's the deal with Kylie Jenner's lips?
Renee's isn't the only bottom implant horror story to emerge in recent years. US woman Apryl Brown has also revealed that her own efforts to achieve a larger backside had disastrous consequences – and almost killed her.
The former hair stylist and makeup artist received cheap silicone injections sourced from the black market in 2004. Over the next five years, the injections caused a life-threatening staph infection and, subsequently, necrosis (premature cell death) in Apryl's limbs, which eventually led to her becoming a quadruple amputee. Doctors were also forced to remove flesh from around her buttocks and limbs.
Despite their dangerous risks, illegal bottom-enhancing treatments aren't uncommon, especially in the States. Just last week, the Daily Mail ran a feature on a Florida woman who has had over 100 black market silicone injections in her behind, despite having a number of friends who have died or been maimed by the same procedure.
Tatiana Williams, a 42-year-old transgender woman, has reportedly spent over $100,000 on procedures from unlicensed surgeons, including the 3kg of silicone injections that have grown her bottom to 60 inches in size. The scary thing is, often the silicone used on the black market isn't surgical-grade and is sometimes purchased from hardware stores.
RELATED: 11 beauty treatments you should really be leaving to a doctor
"Going to the black market is a big risk. People can die from these injections," Tatiana tells the Daily Mail. "I've seen people eaten up by the silicone. I've seen them turn black-and-blue and not being able to walk anymore."
Tatiana cites Kim Kardashian as her desired body shape, and says she's been compared to Nicky Minaj. Considering both of these women, and countless other celebrities, are directing so much focus to their derrieres lately, it's hardly surprising women are considering going to dangerous lengths to plump up their own bums. These are just some of the bottom-focused images we've been flooded with lately:
If there's one thing to be learned from these women's stories, it's that body-enhancing surgeries need to be considered and researched very, very carefully before any action is taken. Is a perfectly round, big bum worth putting your body at risk of illness, deformation, amputation or death? No way.
People used to wish their bums were smaller - has your opinion changed?
FROM OUR NETWORK