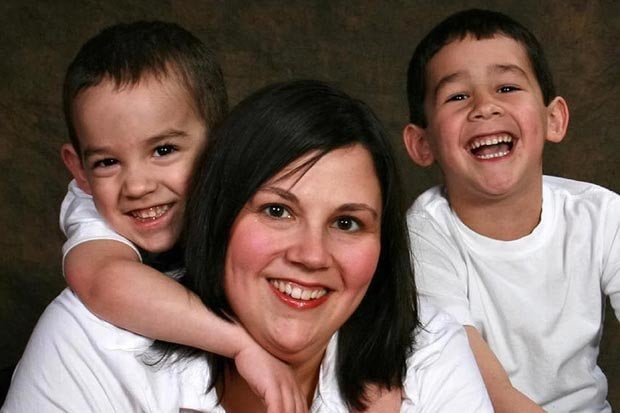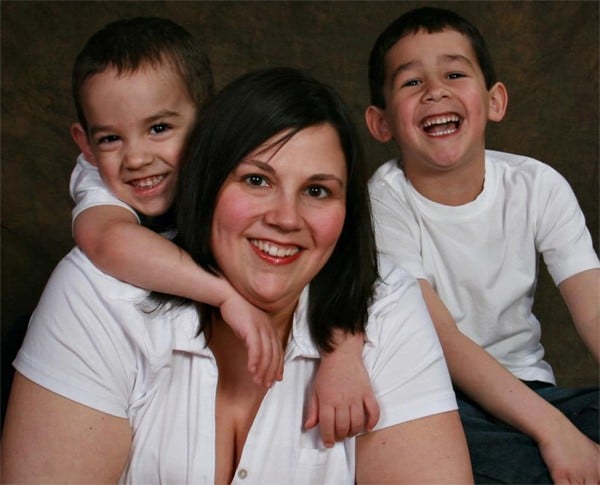 The bond between two brothers is special and unbreakable. Noah and Connor Barthe, aged 4 and 6, were particularly close. Raised by a single mother, they grew up in a tight-knit community in New Brunswick, Canada, and even shared a best friend.
Tragically, they also died together during a sleepover at their best friend's apartment on Sunday night. The brothers were killed by a python while they lay sleeping on a mattress. The snake is believed to have strangled them. A preliminary autopsy shows the boys died of asphyxiation.
Their best friend's dad reportedly loved them like they were his own sons. Their mother was his best friend. But it is being alleged that his actions may have led to their deaths.