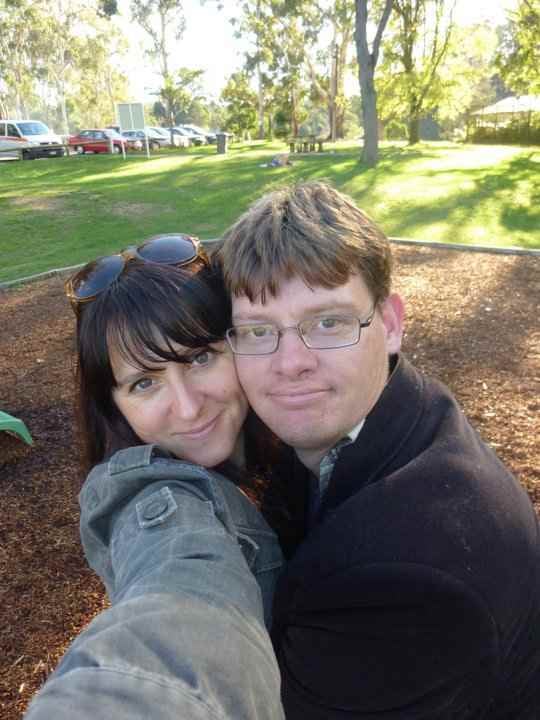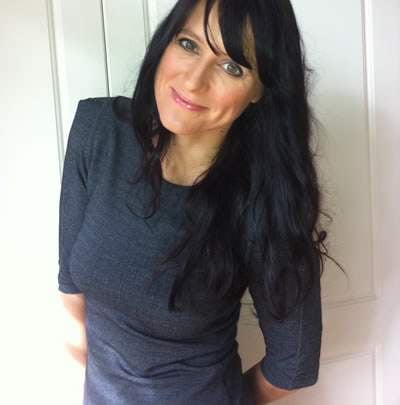 My mum says, 'Do you want a brother or a sister?' And I say 'a sister'. Not long after that my mum brings a baby home and it's you… a brother. Not the sister I wanted. I'm not happy and I resent you – I'm five.
My dad leaves our family when you're two and I'm seven. You don't understand, you're just a baby. But me? I know what's going on and I'm heartbroken.
My daddy is my life and now all I have is you and my mummy, and I would rather have daddy. You don't really have a relationship with him after this.
It's kind of like you never had a dad. When he comes to visit, it's clear I am his favourite and I feel guilty and kind of smug at the same time.
When you're three and I'm eight, you get really cute and I kind of start to like you. I remember mum yelling at you, 'Hey! Get down from there' and you turning around and being caught with your hand in the biscuit tin. I think that's cheeky and that you are super fun, and I begin to think maybe a brother isn't so bad after all.