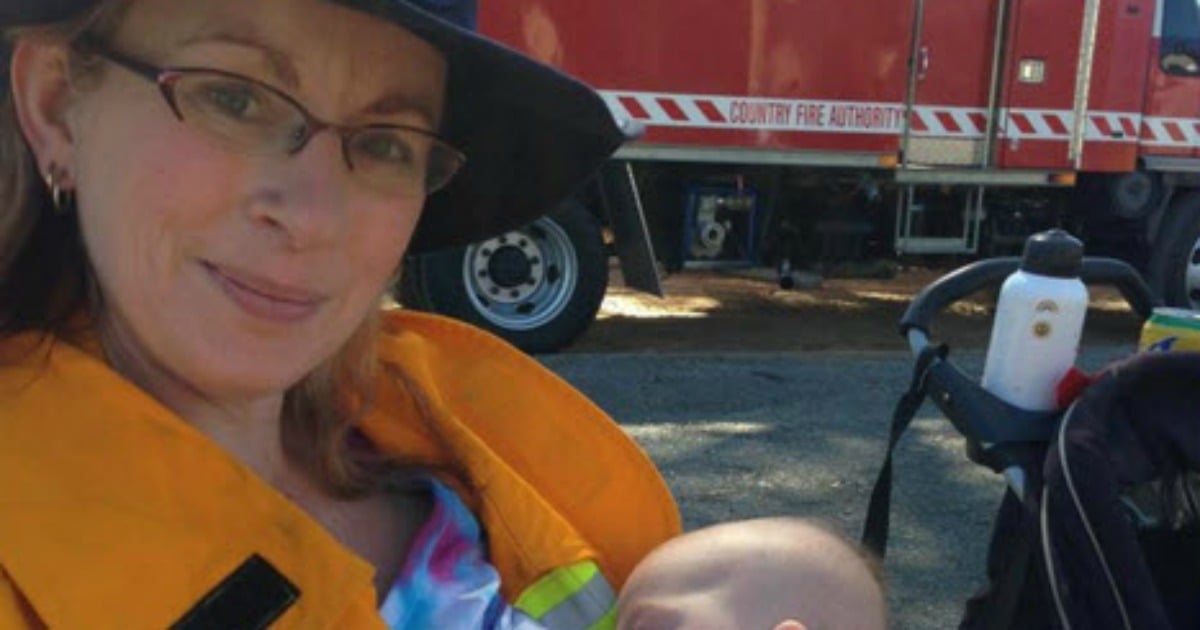 We've rounded up all the latest news from Australia and around the world – so you don't have to go searching.
1. A beautiful image of a breastfeeding firefighter is inspiring other mums to join the CFA.
A photo of a volunteer firefighter breastfeeding her baby and shared on the Country Fire Authority Facebook page is inspiring other mothers to join the organisation.
The post has received more than 28,000 likes and shared around 2500 times since being posted yesterday.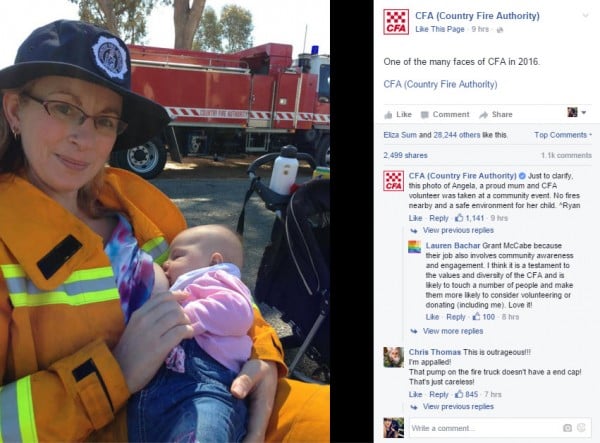 Angela Joy told the ABC her husband took the photo near the Tallygaroopna station in northern Victoria, where they are both members, after the CFA requested pictures that represented Australia.
"While this wasn't the iconic koala or gum tree firefighter image, I sent it in. To me it represented how grateful I am to be a firefighter in the CFA in a more mature Australia working for such a diverse organisation."
The mother of four said the image was not about normalising breastfeeding, but if it had that effect, it was an added bonus.
"One of the comments I saw was a young mum contemplating volunteering with the CFA but wasn't sure if they'd be supportive," Ms Joy said.
"But after seeing my photo she said she was definitely going to volunteer."
A number of mothers have expressed a desire to join the CFA in the comments on the post.
2. Australian of the Year David Morrison says he will fight to end domestic violence and the gender pay gap.
Diversity advocate and former Army Chief David Morrison AO was last night named as the 2016 Australian of the Year.
In his acceptance speech at the Canberra ceremony, Mr Morrison vowed to continue the hard work of domestic violence campaigner, 2015 Australian of the Year and "the most remarkable woman" Rosie Batty.