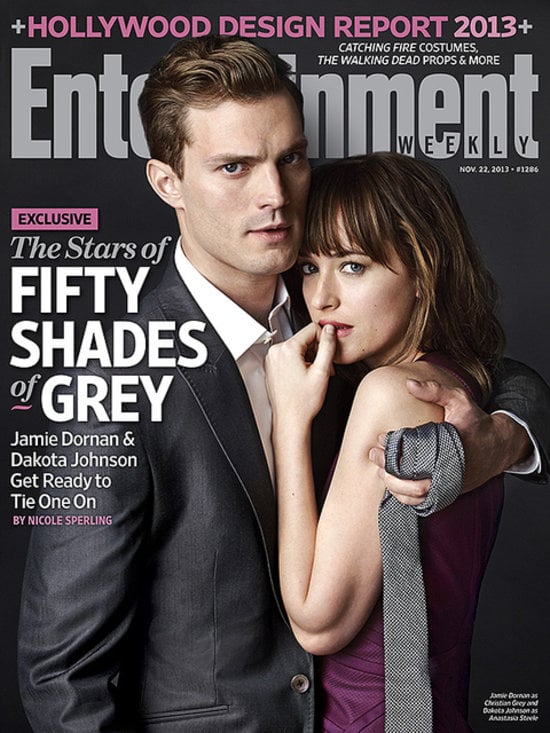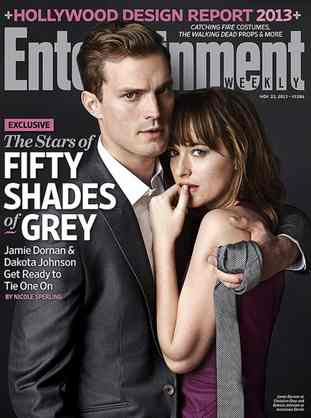 Today brings us the Victoria's Secret Fashion Show AND the first look at Jamie Dornan and Dakota Johnson as Christian Grey and Anastasia Steele for the Fifty Shades of Grey movie.
Entertainment Weekly has released the first shots of the two actors in character on the cover and in an accompanying interview with the magazine.
Dornan reveals how he felt when he learned that he would replace Charlie Hunnam as Christian in the film: "I was sort of pretending I wasn't waiting, but the phone was in my hand halfway to my ear," the actor said, saying he got the call at 1:30 a.m. while he was watching re-runs of Storage Wars on TV.
As you do.
Dornan went on to say that he is "a fairly liberal guy" and wasn't shocked by the sex scenes in the erotic trilogy.
The movie's release date has been pushed back to Valentine's Day in the States, no word on when it will now be released in Australia.