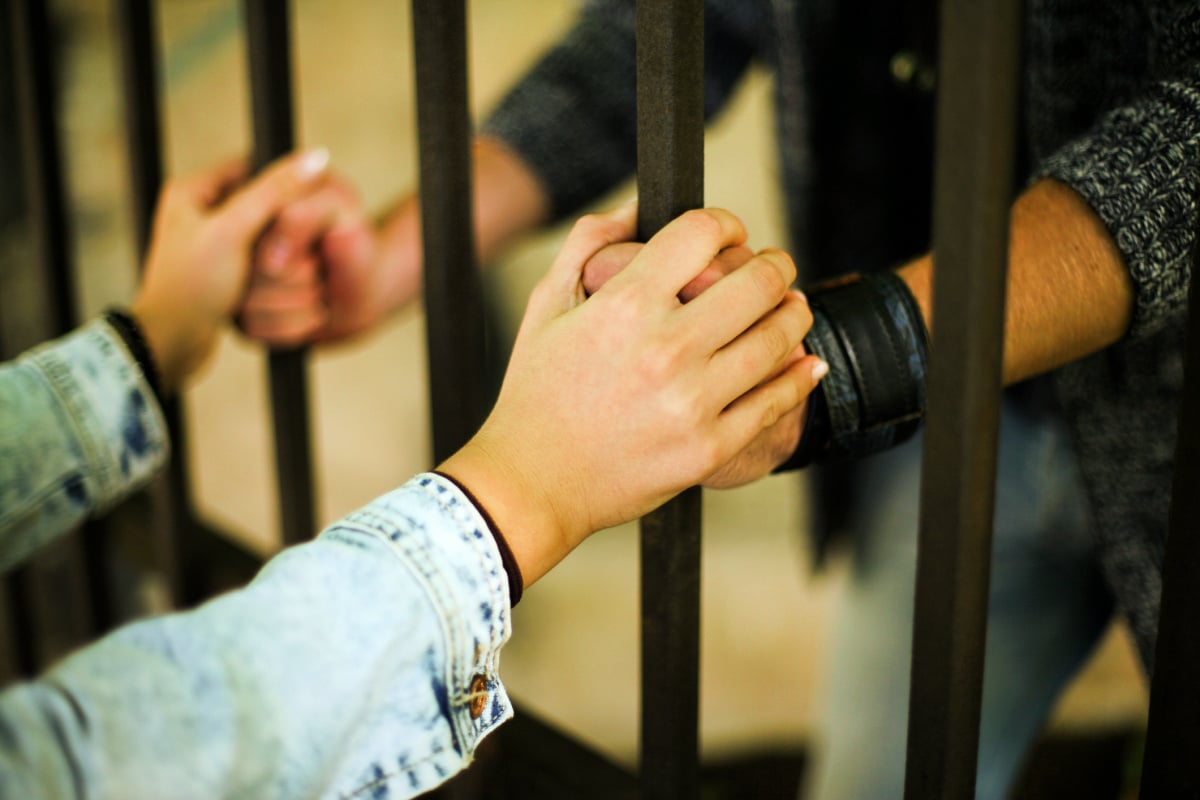 Content warning: This post deals with themes of sexual assault readers may find triggering.
My legs spread apart, arms outstretched, fingers splayed and separated, I stood there and wondered if I'd be able to do this again and again.
His hands slid slowly down the curves of my ample hips. The contempt I felt collected as a sour bubble of anger in my stomach, inching its way up my throat. His toothy grin reminded me of a leering jackal sizing up innocent prey. I counted to 10 and tried to ignore his fingertips making rubbing motions near the crotch of my jeans. My back was damp with sweat, face splotchy red with embarrassment, teeth clenched in frustration while I prayed that this would soon be over.
He had the power, and I had no voice.
A gravelly voice crackled through the ancient, rusty metal megaphone mounted high above our heads, "That's enough, Hawk."
The buck-toothed oaf grunted in response, but he did remove his hands from my body. The sore muscles in my chest relaxed, and I released my breath, trying to control the hot, angry tears, trying to calm the bile rising in my throat. I refused to give this man the satisfaction of knowing how deeply he had rattled me. I refused to cry in his presence. And I wondered if things would be like this every time I came here.
This was the first trip to visit my boyfriend in a federal correctional facility, his new home for the next four years — thanks to an impulsive, short-sighted decision and mandatory minimum sentencing guidelines.
What am I doing here? How did I get HERE? My life plan hadn't included me — as a 19-year-old, third-year student — visiting the love of my life in federal prison.  I wasn't naive enough to think that your entire life went just as you expected it to, but this detour was a shock. It felt more like drowning in quicksand than a minor speed bump. My love was responsible for many of the beautiful firsts in my life to date — first date, first kiss, first boyfriend, first sexual experience. Conversely, he was also related to the darker firsts that I'd rather forget — the first time a gun was pointed at me, first time wearing police handcuffs, first time visiting a federal prison.