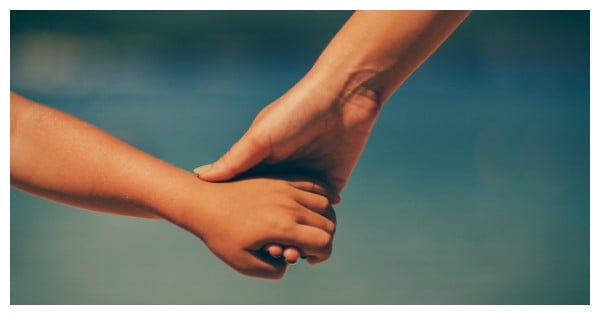 For 38 years, around a million children a year have walked through the gates of the Cincinnati Zoo — a million children with their parents and siblings, with their grandparents and friends.
Most of those children would have walked to the gorillas' enclosure. Most of those children would have walked right up close to see the giant beasts in action, to laugh at them sleeping, to copy them grunting, to coo over the baby gorillas and remark on just how much like us they are.
Of these million and millions of children, one small boy did something different though.
This small boy didn't just laugh and coo, he slipped under a rail, through wires and over a moat wall.
We all then know what happened don't we?
This was a tragedy. It could have been a worse tragedy, it could have been the life of the little boy but it still was a sickening event, and whenever a tragedy occurs, what we want to do is to make sense of it.
To lay blame, to find fault. To work out why and how.
In this case, the world has laid blame in three different areas.
It was the zoo's fault, the mother's fault, the boy himself.
The mother of the boy, Michelle Gregg, has been blamed most of all because she wasn't "watching her damn kid".
It has been suggested by some that she was committing the great parenting sin of BEING ON HER PHONE and by others that she was committing the great parenting sin of NOT HOLDING THE BOY'S HAND the entire time they were there.
This morning, the boy's mother took to social media, briefly — before being hounded out through death threats and pure vitriol — to make a statement saying "accidents happen".
"As a society we are quick to judge how a parent could take their eyes off of their child and if anyone knows me I keep a tight watch on my kid," Michelle Gregg said.