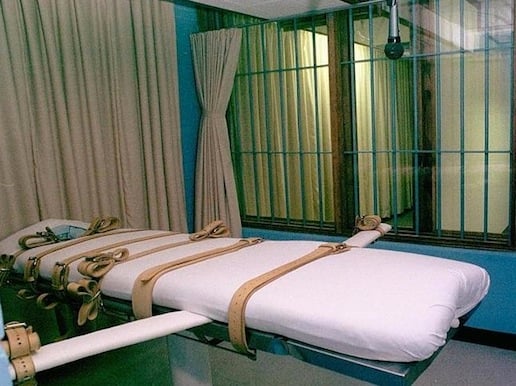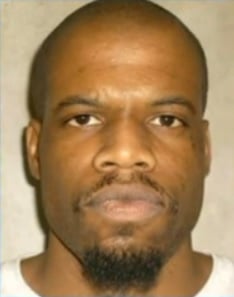 Warning: This post deals with strong themes and may be upsetting for some readers.
When a prisoner is sentenced to death in the US, prisons are legally compelled to execute them "humanely".
But what happened when the State Corrections Department of Oklahoma administered a new, untested drug cocktail to a death row inmate this week has been described as far from humane.
Clayton Lockett, 38, was alive for 43 minutes and "writhing on the gurney" when his vein exploded after the administration of a triple injection. The death row inmate was declared unconscious 10 minutes after being injected with the sedative midazolam — the first of a three-drug combination — but began breathing heavily three minutes later, The Australian reports.
The Oklahoman described the ensuing, horrifying scene like this:
"Lockett grimaced and tensed his body several times over a three-minute period before the execution was shielded from the press. After being declared unconscious 10 minutes into the process, Lockett spoke at three separate moments. The first two were inaudible, however, the third time he spoke, Lockett said the word 'man.'"
Officials attempted to halt the procedure and after about 16 minutes had passed, they drew the blinds on the viewing chamber through which observers were watching.