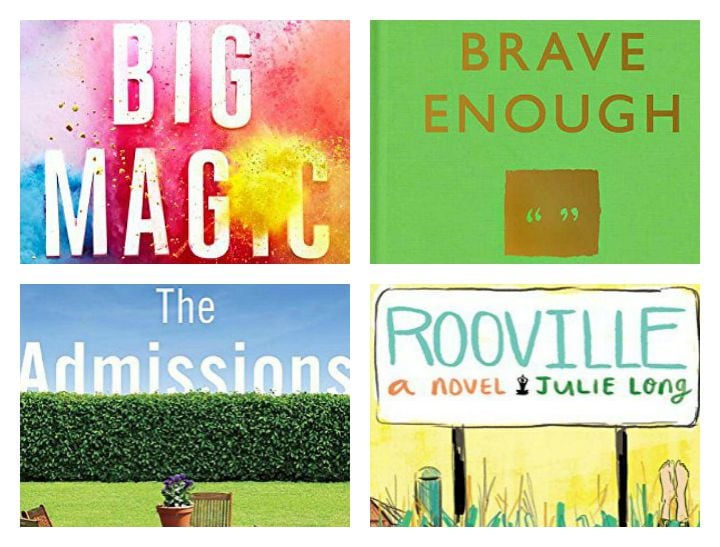 By Marina Kendrick for YourTango.com.
If you're looking for a book to make you think –  something with complex and interesting characters, witty prose, and stories of unbreakable spirit and courage — look no further than these amazing books.
Like Debrief Daily on Facebook. 
We've compiled a list that has something for everyone:
1. Big Law by Lindsay Cameron.

Mackenzie Corbett is a woman we can all relate to: exhausted from working long hours as an associate at a high paying Manhattan law firm to support her dreams of a chic New York lifestyle, a hot boyfriend, and a classy wardrobe.
Mackenzie is realising that the fantasy of "having it all" is bumming her out. But she's an overachiever, and nothing is going to stop her from closing the firm's biggest deal in history. That is, if she can survive a devastating investigation that transforms her dream job into a nightmare.
2. Why Not Me? by Mindy Kaling.
The star and creator of The Mindy Project discusses working in Hollywood, being dumped by friends, and the odd relationship she has with her best friend and ex-boyfriend B.J. Novak in this second coming-of-age collection of essays.
As Kaling details the relatable, heartfelt, and hilarious turning points of her life and career, you'll find yourself feeling as though you're reading the thoughts of a close friend and laughing out loud to her conclusions about weddings, Bradley Cooper, and more.