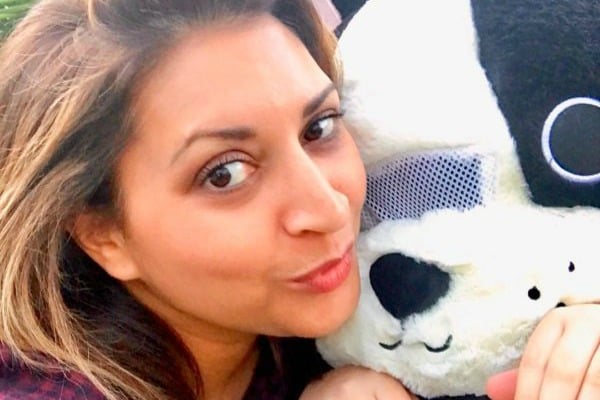 Did you know you could still f*ck up Book Week, even if you've managed to get your kid in a loosely-book-themed costume and they're happily parading with their class in front of the whole school?
You may still not have done enough, my friends.
No matter how much you think you've nailed it, there are ways it could all go wrong: unless you follow these unwritten, but extremely important, almost-legislation-like, parenting rules.
Side note – Mamamia Out Loud host Holly Wainwright discusses why parental equality isn't just a woman's issue. Post continues after video.
1. The more homemade the costume is the better, but don't let it look like sh*t.
If you're a parent, you already know that the parade is 50 per cent about parents judging each other for how much they love their kids by the costume their child is wearing.
A store-bought costume may look good, but we all know that a costume that didn't involve your sweat, tears, and sanity just doesn't look as good.
Having said that, if it's homemade, it has to look ah-mazing. Throwing some crap together just won't cut it. Dear God, no.
For example, this is my son dressed as Willy Wonka with sh*t I pulled together: