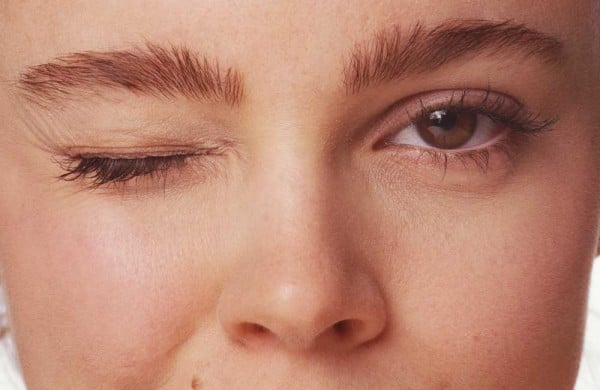 Coco Chanel once said, "Give a girl the right shoes, and she can conquer the world."
And it's advice actress Blake Lively seems to have taken on board, given her enviable shoe collection.
The Gossip Girl star uploaded the below photo of her Carrie Bradshaw-esque shoe closet to Instagram yesterday – and we're more than a little jealous.
Lively, who married fellow actor Ryan Reynolds, 39, in 2012, is clearly a shoe aficionado – her closet holds stilettos and pumps of almost every colour imaginable.
And it's clear her heels aren't the budget variety – there are pairs by famed designers Christian Louboutin, Giuseppe Zanotti and Manolo Blahnik aplenty.