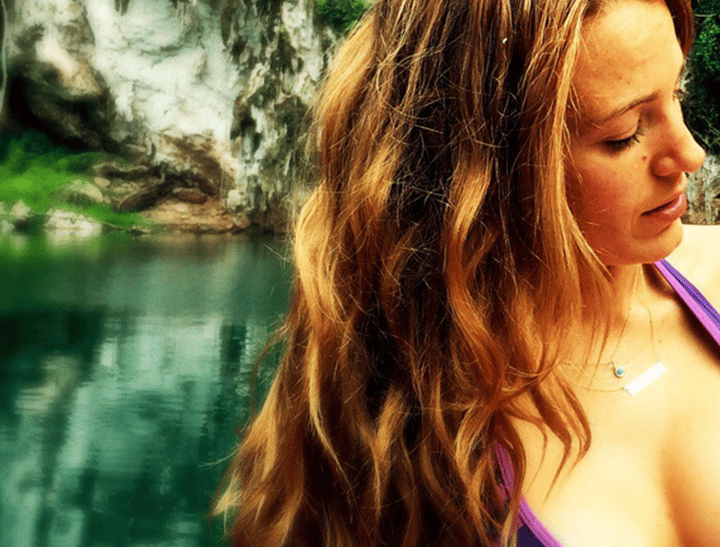 Headlines like these are covering the gossip columns today.
Blake Lively has got the breast gig in the world.
Blake Lively loves the breastfeeding perks.
So, what's with all the boob jokes, you ask?
It's all because Blake Lively post a photo to Instagram celebrating her "new boobs".
Read more: 5 style secrets only Blake Lively can teach us.
Here's the photo:
This isn't the first time Lively has spoken about the lovely side effects of pregnancy, birth and breastfeeding.
Lively told PEOPLE in April this year that her new, bigger boobs, were getting in the way of fashion.
"With all the wardrobe changes, one thing I hadn't accounted for was that I didn't have time to pump. So my proportions definitely started to, shall we say, increase throughout the day."
Lively describes how while one outfit was perfect during the fitting earlier int he day, by the time she stepped onto the red carpet, her boobs were trying to make an escape.
"I was very worried about a wardrobe malfunction."
Ah... welcome to the club of "things only women of big boobs understand".
Read more: "A letter to my pre-pregger boobs. I'm so sorry."
How did you feel about your post-baby boobs?
TAP on the image below to see more of Ryan Reynolds and Blake Lively's social media lives...
GALLERY: Blake Lively and Ryan Reynolds.