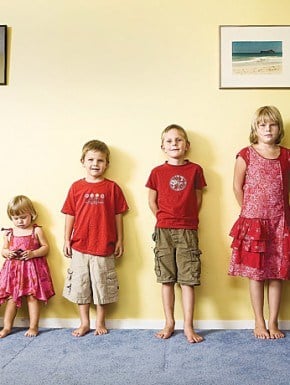 You're going on a family road trip with your adult siblings. Which of these three scenarios sounds most like you?
1. You've been planning it for weeks, secured the hotel rooms, made restaurant reservations, had the car's oil changed and have a tank full of gas — and you've mapped out rest stops along the way.
2. You've been rushing all morning trying to get things together, eventually throwing snacks and clothes haphazardly into your bags at the last minute. If you're the one driving, you hope you can find a gas station and fill up your half-empty tank on the road.
3. Family trip? Sounds like fun! You're just along for the ride with no pre-planned contributions except your entertaining funny stories and jokes. You enjoy the snacks your older siblings have packed in the car, and you realise you might need to buy a weather-appropriate coat when you arrive to your destination.