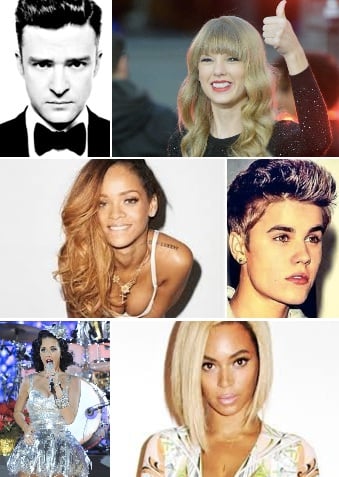 I know what you're thinking: "Yawn, it's that Queen Bee and her hubby again. Stop bombarding me with their fabulousness."
But hold your horses. A certain young lady has taken a swift trip to number one with her astonishing $39m income in 2013.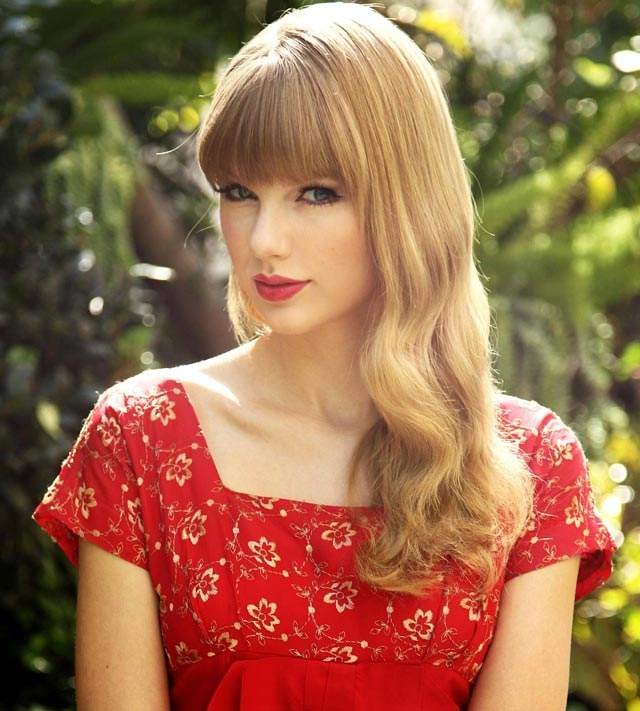 That's right. Taylor Swift is top of the Billboard's Money Makers 2014 list after her Red tour made her almost $40m in one year alone.
That would buy a whole lot of sequins for the pop starlet  – and a few bow ties for her famous cat Meredith (who has her own Twitter account, obviously).
The  23-year-old Trouble singer also earns the bucks through her sponsors Diet Coke and Elizabeth Arden, who leave her with a jaw-dropping $10m annual income.
So, who followed Tay Swift in the charts?
You know you want to know what all the famous people make in a year…
2nd place:
Legendary Country Singer Kenny Chesney brought in the bacon with a $33 million income of 2013. This was mainly due to his 'No Shoes Nation' tour which is said to have made a gross sum of $90 million.
 3rd place:
Justin Timberlake well and truly brought sexy back last year after his eight year break and managed to bag a cool $31 million. Calm down Justin, you can afford another eight years off now.
4th place:
Bon Jovi's 'Because We Can' stadium tour made sure he was not 'living on a prayer' and instead living on…erm… money with 2013 earnings of $29 million.