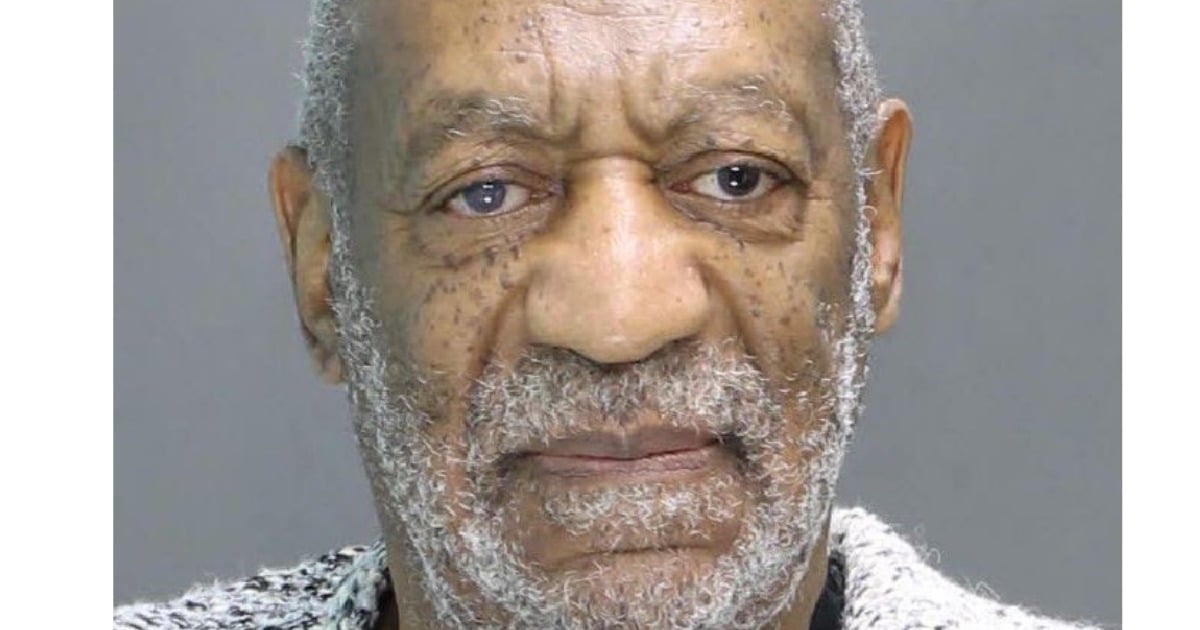 Warning: This post contains graphic descriptions of sexual assault.
Bill Cosby has been arrested and taken into custody today, after years of accusations and denials, after countless stories of drugging and rape, and after more than 50 women described being sexually assaulted.
The Montgomery County District Attorney announced that the charges come after new information was brought forward on a case from 2004.
"A prosecutor's job is to follow the evidence wherever it leads and whenever it comes to light," First District Attorney Kevin Steele said "Upon examination of all the evidence, today we are able to see justice on behalf of Mr. Cosby's victim."
Mr Steele said that during the assault the victim was "frozen, paralyzed, unable to move."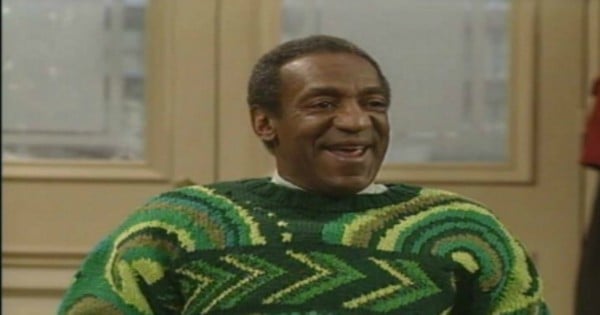 The charges came down just days before the 12-year statute of limitations for bringing charges was set to run out.
The 78-year-old award-winning actor was arrested, and bail was set at $1 million. Cosby, who entered court with the use of  a walking stick, did not enter a plea.  A preliminary hearing has been set for January 14.
The victim in the case, Andrea Constand, reported the sexual assault in 2005. Steele said that Constand "came to consider Mr Cosby her mentor and her friend."
He said that Cosby "made two sexual advances at her that were rejected."
"Mr Cosby urged her to take pills and to drink wine, the effect of which left her unable to [rebuff his advances]."
Andrea Constand, now 42 works as a massage therapist in her native Canada, and has agreed to have her name become public.
Her lawyer Dolores Troiani, said earlier this year "She's a very strong lady. She'll do whatever they request of her."
It was reported that at the time of the alleged assault Constand, who is gay, was dating a woman.
Constand, who worked for the women's basketball team at a University where Cosby was a trustee said she was assaulted after going to his home in January 2004 for some career advice. She alleges she was digitally raped.