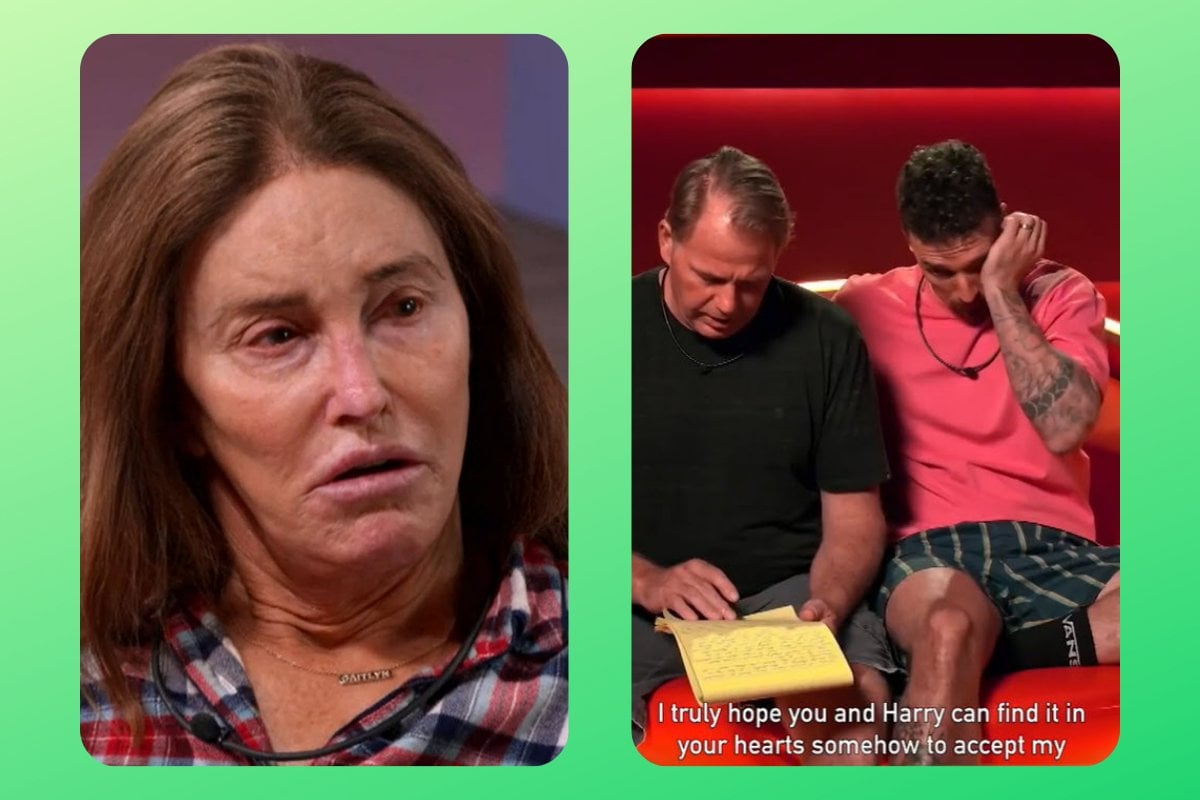 Big Brother VIP has got off to a controversial start, surprising absolutely... no one.
I mean, you don't cast the bitter, estranged brother of Meghan Markle, a former Trump advisor and Caitlyn Jenner unless you want controversy. So with the show's explosive start, Channel 7 got exactly what they were hoping for.
Throughout the first four episodes we got to know our VIPs a bit better, which meant... gossip. Lots of gossip. 
Here are the biggest revelations so far, this season:
Thomas Markle Jr's apology letter to Meghan and Harry.
In episode four, Big Brother gives Luke Toki a secret mission to get Thomas Markle Jr. to 'rewrite history' by penning another letter to his sister Meghan Markle.
For context: Thomas wrote a letter to Prince Harry in 2018, in which he told Harry it was 'not too late' to call off their royal wedding. 
In week one of Big Brother, Thomas explains why.
"I wrote that was because my private life became no longer private, and there was quite a lot of lies told about me," he explains.
"So I got hold of the Palace and said could you please do something about the paparazzi. The correspondence I got back was, 'They're distant family and I don't know those people'. That came from Meghan. So that pissed me off. She knows damn well we had a great time growing up together. So I wrote that letter."
Anyway. Thomas agrees to write a new letter, and reads it out loud:
"The first thing I want to say to both of you is that I'm sorry from the bottom of my heart for the awful, mean letter that I wrote to you prior to your wedding," he says.