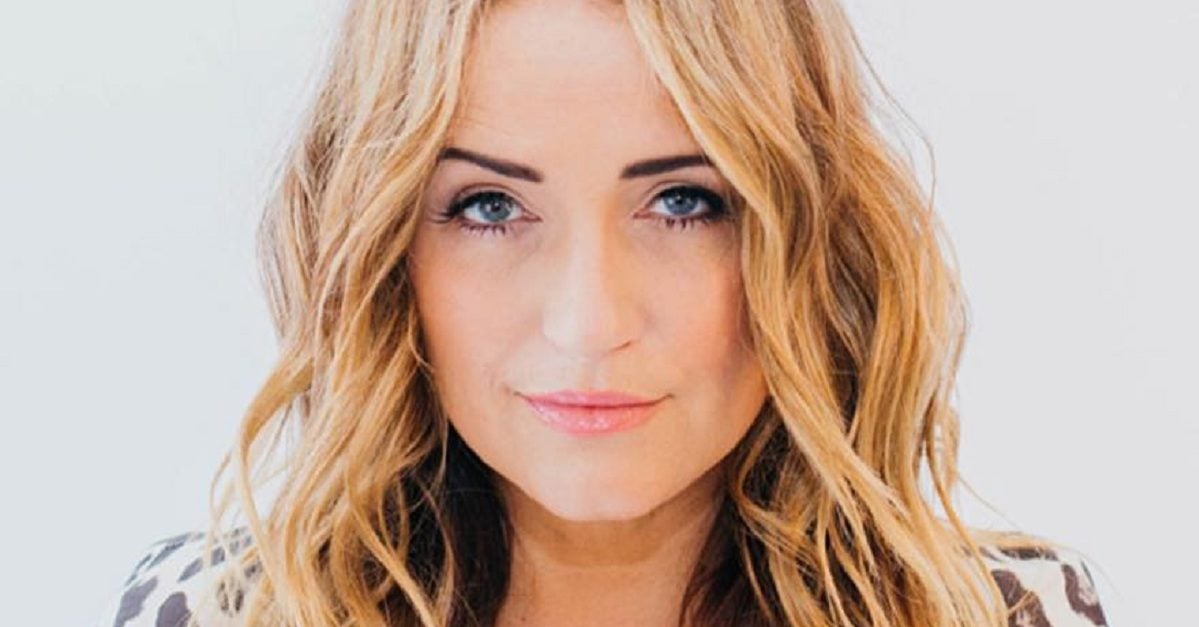 When the shock departure of Brisbane 97.3FM breakfast radio host and friend of Mamamia Robin Bailey was announced earlier this week, as soon as Robin said it was "a complete shock" I suspected what had probably occurred. I thought in all likelihood she'd been secretly replaced. Who knows how long ago a plan was hatched to replace her with someone else.
Then it was leaked today that Bianca Dye would be replacing Bailey on the Robin, Terry and Bob Show. The fact the Australian Radio Network (ARN) thought they could control when and how the information became public is pretty naive.
In a statement issued earlier this week, ARN's National Content Director Duncan Campbell said the decision to let Bailey go followed long negotiations with her management.
"We are very disappointed we weren't able to agree to terms, but unfortunately, based on the information ARN was consistently given throughout the negotiation process, we were led into a position where we were unable to proceed with contract renewal," he said.
Work it: Men and women in a job interview. Article continues after this video. 
It could be the truth, but I know that when I was fired from my radio job of 10 years it was called a "redundancy" to my face, and then the company dangled a huge payout in front of my face with one hand while giving me my statement with the other. The statement said the decision to move on was mine.
What has happened to Robin Bailey, how she has been treated by her long-time employer is horrible, but not uncommon in radio. I know of so many who have lost their jobs in the same way, not to mention TV hosts and actors both local and abroad. It's how the entertainment industry has always worked and regardless of how cowardly and sinister it seems to "civilians", it's the way it continues to work.
For her part Bailey has slammed ARN's claim that they were just as "disappointed" as she was, saying she never received an offer for 2017.  "This was not a joint decision and I certainly saw my future with 97.3, a place that has been my home and my solace for so many years," she told Mamamia.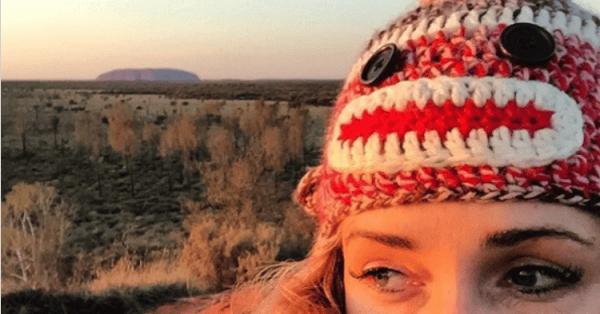 Robin Bailey is the kind of person you want to listen to, watch and read due to her warmth and wisdom and I suspect she'll be without a regular gig for approximately 11 seconds.
The reality of radio is that we are never irreplaceable. In fact that is true of any job. Just ask Southern Cross Austereo who became the first employer to be replaced by their employees instead of vice versa when Kyle & Jackie O made the move to ARN.
Or when Sam Arymtage replaced Mel Doyle on Sunrise.
When Shannen Doherty was replaced with Tiffany Amber Thiessen on the original 90210.
And my son reckons Andrew Garfield was fired from the new Spiderman movie series, replaced by Tom Holland.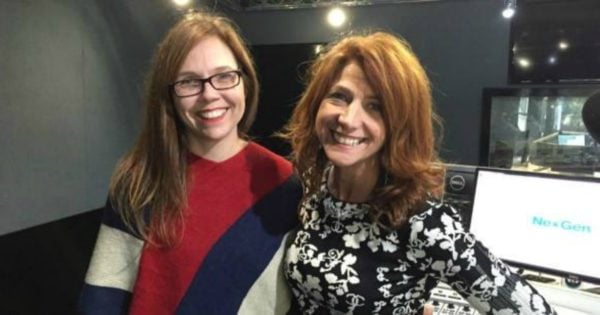 But as my friend and fellow radio announcer Bob Peters texted me the day I lost my radio gig, "You're not a real announcer until you've been fired", because so many of us have been replaced in exactly the same way. When I think of all of my radio friends to whom this is happened I run out of fingers, and toes.
I still have my own painful memories of discovering the radio network with which I was employed for ten years had held interviews for my position during my maternity leave. Sometimes we are replaced by someone younger. Sometimes we are replaced by someone more affordable. Sometimes it's nepotism. Sometimes it's to achieve a fresh look or sound.
Bianca Dye and I have known of each other for years and she is one of my favourite people in the whole wide world, even though she isn't returning my calls today.
Don't worry girl, I know you probably aren't allowed to!
I know she would be mortified at how this is all going down and I really hope people don't start to pit her against Robin Bailey because these are two of the most talented, lovely, classy radio gals in the industry.

Bianca has been through SO MUCH both professionally and personally and nobody can say that she hasn't earned her new role. After 20 years in radio, from her heady NOVA days to i98 in Wollongong (where I suspect something similar happened to her although we've never spoken about it) to her recent gig at 92.5 on the Gold Coast and now to something I know she has been working towards her entire career.
A breakfast gig in radio is the pinnacle, the goal, THE job you aspire to in radio and now she has it and she's going to smash it!
I hope as the distress and sadness over Robin's job loss swirls around Bianca today that she still makes sure to take some time out to feel proud of her achievement and excited for her future. Her achievement takes nothing away from Robin's. Bianca isn't the reason Robin has lost her job. I suspect that if it hadn't been Bianca, it would have been someone else.
If it's any comfort to Robin, I'm sure ARN totally underestimated how much she is loved and adored by fans of the show. I'm sure they are wishing they'd handled things a little differently. I hope Bianca stays strong and doesn't allow herself to feel too sad about how this is all unfolding because I know she is an emotional girl, as am I.
It's just a shitty, shitty situation, one that is typical of radio and one that has happened a billion times before and will happen again and again and again.