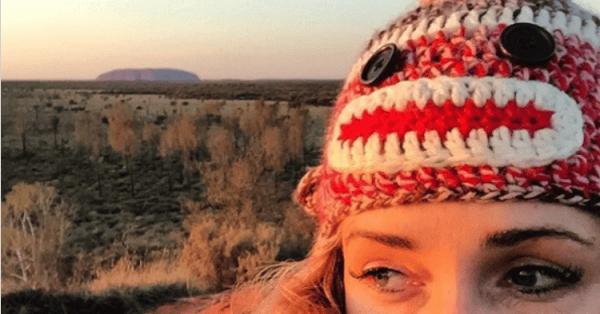 When the shock departure of Brisbane 97.3FM breakfast radio host and friend of Mamamia Robin Bailey was announced earlier this week, as soon as Robin said it was "a complete shock" I suspected what had probably occurred. I thought in all likelihood she'd been secretly replaced. Who knows how long ago a plan was hatched to replace her with someone else.
Then it was leaked today that Bianca Dye would be replacing Bailey on the Robin, Terry and Bob Show. The fact the Australian Radio Network (ARN) thought they could control when and how the information became public is pretty naive.
In a statement issued earlier this week, ARN's National Content Director Duncan Campbell said the decision to let Bailey go followed long negotiations with her management.
"We are very disappointed we weren't able to agree to terms, but unfortunately, based on the information ARN was consistently given throughout the negotiation process, we were led into a position where we were unable to proceed with contract renewal," he said.
Work it: Men and women in a job interview. Article continues after this video. 
It could be the truth, but I know that when I was fired from my radio job of 10 years it was called a "redundancy" to my face, and then the company dangled a huge payout in front of my face with one hand while giving me my statement with the other. The statement said the decision to move on was mine.
What has happened to Robin Bailey, how she has been treated by her long-time employer is horrible, but not uncommon in radio. I know of so many who have lost their jobs in the same way, not to mention TV hosts and actors both local and abroad. It's how the entertainment industry has always worked and regardless of how cowardly and sinister it seems to "civilians", it's the way it continues to work.
For her part Bailey has slammed ARN's claim that they were just as "disappointed" as she was, saying she never received an offer for 2017.  "This was not a joint decision and I certainly saw my future with 97.3, a place that has been my home and my solace for so many years," she told Mamamia.