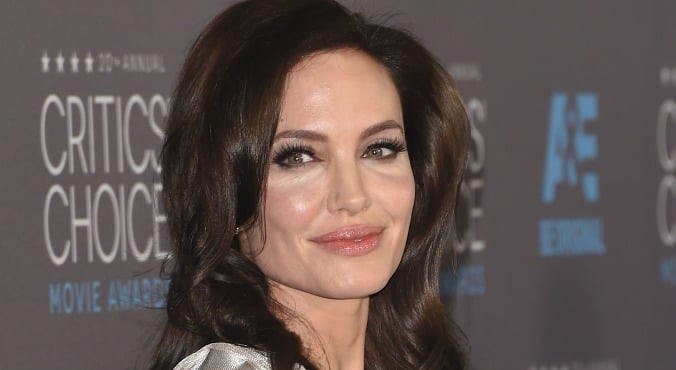 Fact: Green eyes are beautiful and rare. This can be both a curse and a blessing. They're unique – but it can be very tricky trying to find eyeshadow that accentuates your colour.
The right shade can make your eyes pop, so in order to understand which eyeshadows you should be reaching for, you first need to turn your mind back to art class. Using the "colour wheel theory" you just need to locate your eye colour, and then look at the colour directly opposite it on the wheel. By selecting contrasting colours, you'll enhance what you've already got.
Translation: Those of us with green eyes should be reaching for anything purple. Yep, purple. Don't let that scare you though. Purple shades can be anything from a muted lavender to a vivid electric violet and plum shades. All of them will accentuate the green in your eyes, making them appear clearer and brighter. (Post continues after gallery).
Celebrities with green eyes.