Life with littlies can get out of hand, especially when it comes with all the stuff that comes with caring for them. Here, Four Under Four blogger, and mum-of-four Melissa McDowell separates the useful from useless to leave you with nine essential toddler items.
1. Sleepytot comforter and dummy holder toy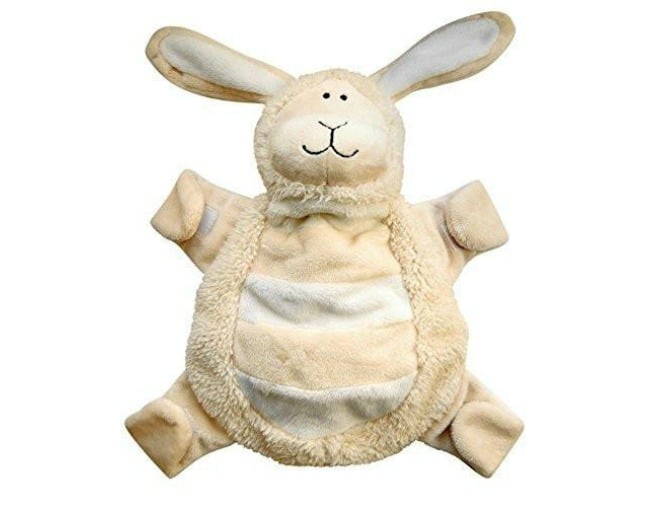 This thing is a godsend to any parent of a baby with a dummy. They're bulky enough that they can't lose the damned things between the bars of the cot in the middle of the night, or down the side of the car seat, but light enough for them to carry around during their every waking moment. They hold up to four dummies at a time so your bub is spoiled for choice.
2.Thermomix
Yes, they carry a hefty price tag and have been receiving some bad press of late, but this magical machine really does make life easier. If you're at the baby stage, the chopping and cooking and pureeing, all in the one gadget is fabulous. If you have toddlers or older children, experimenting with hiding vegetables in lasagne or mac n cheese is really easy… yes you can do all of these things without a Thermomix, but it is about ease, and speed.
This will leave you with so much more time to pick up after the kids, and who doesn't love that? Besides, being able to whip up a batch of scones or peanut butter at a moment's notice has always got to be a good thing.
3.Thermos Funtainer drink bottles