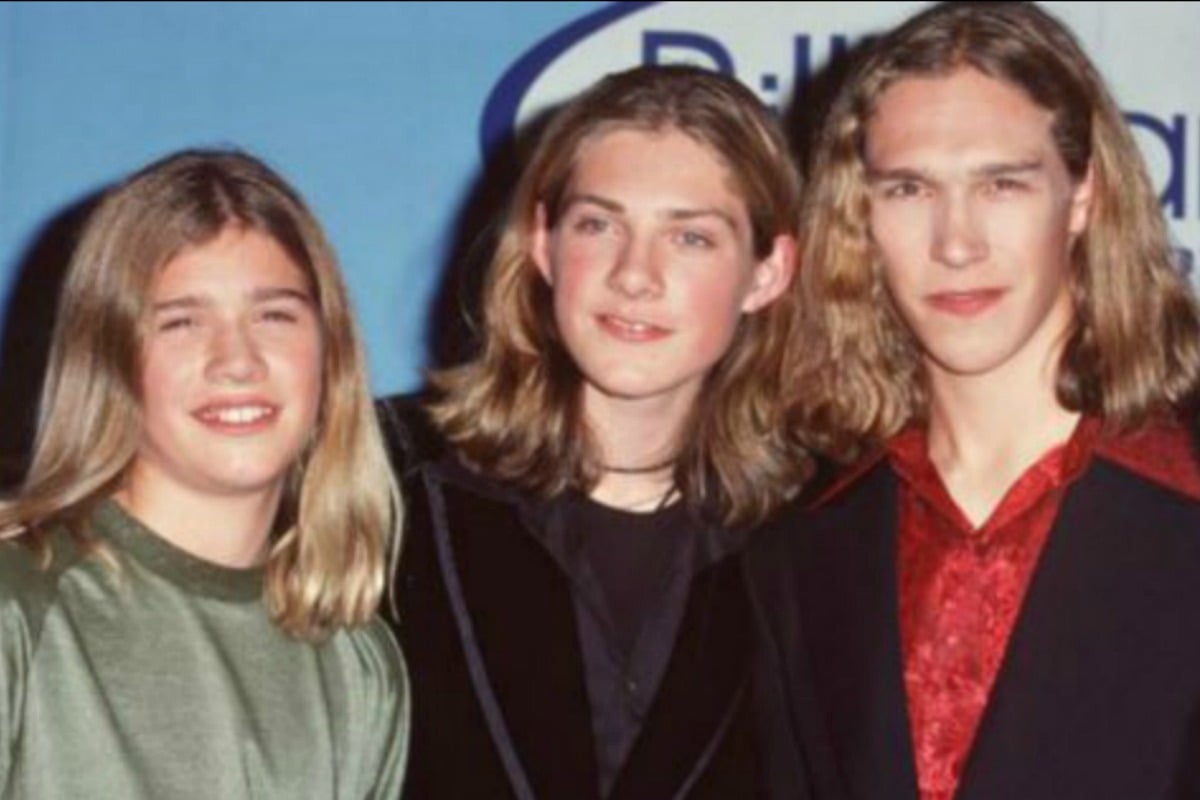 Attention, soul searchers.
Pls stop meditating for just a minute and listen up.
We have very important information regarding the meaning of your life.
Yes people, we are about to tell you how to figure out ~what it all means~ with one very simple internet search, because it's 2018, that's why.
I know I'm not the only one who finds "which (insert inane thing here) are you" quizzes, like this very important one right here involving Osher's made up games, akin to looking in a goddamn mirror. (My answer to the quiz above was almost too real).
So if you're like me, and regularly find yourself asking, "why am I like this?", you're in luck. We have the answer and it requires minimal effort.
(Apart from some very simple maths which some of us may have found harder than we should have and that's fine.)
According to an extremely legitimate and well-researched theory born out of a random viral Twitter thread earlier this year, the song that was number one on the day of your 14th birthday defines your life.
Why? WE DON'T KNOW, but we are wholeheartedly backing this theory for reasons we don't understand nor can explain.
You betcha.
Look, 14 was arguably one of the most defining years of most people's lives. For many, this is when *shudder* puberty happened (or finished happening) and we suddenly started to… feel things we never… felt before.
For me, it was certainly the year I was the most, ahem, feral. 
It was 2007, I was a bit of a tomboy, I played the drums (read: carried drumsticks around with my books so people would ask, "Do you play the drums?") and I was always in detention.