Ahhh, the good ole' Netflix browsing spiral…
Your goal is to find the best that Netflix has to offer, but instead you get stuck on a neverending scroll, in an attempt to find something better in a very large Netflix catalogue.
Well, we've got the solution to that.
Instead, we'd recommend picking something from our list of the 13 best new Netflix releases, from old favourites, to emerging classics that are sure to keep your eyeballs entertained. On the list we have two Sandra Bullock favourites, a sibling road trip tearjerker, and a new feminist fightback hit in the making.
Just add popcorn/Uber Eats/pyjamas.
Will And Grace Is Everything We Needed: The Binge team unpack everything that happened on Will and Grace season nine. Post continues after audio.

6 Balloons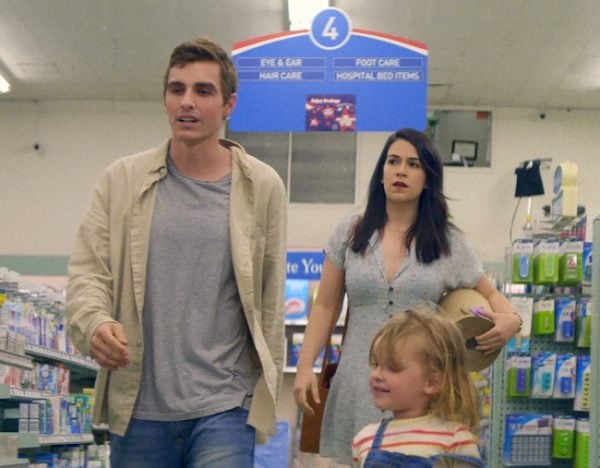 A road trip film with a difference, one sister drives her heroin-addicted brother across Los Angeles in search of a detox centre. It stars Dave Franco and Broad City's Abbi Jacobson in a role we definitely haven't seen her in before.
Amateur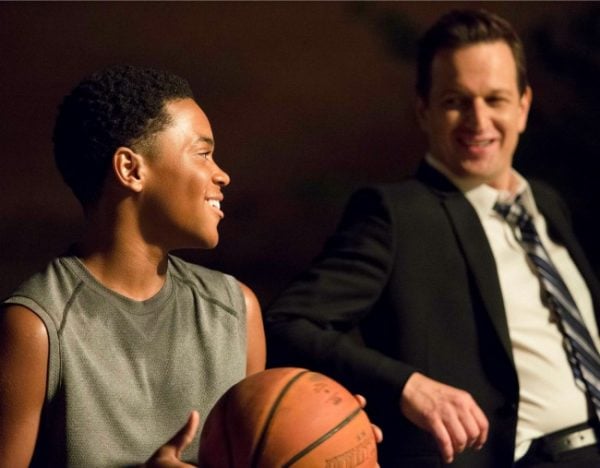 Josh Charles is back to his Dead Poet's Society days and plays an inspiring high school basketball coach who coaches a 14-year-old basketball star in the making. A rag-to-riches, feel good film, fans of Friday Night Lights will eat this up.
Orbiter 9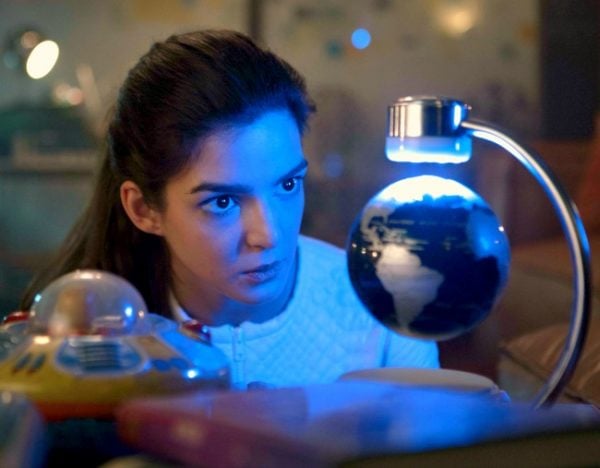 A Spanish, space romance flick, Helena has never met another human before and spends her days alone on spacecraft Orbiter 9 with only a system computer to keep her company, that is until Alex - an engineer comes to fix her spaceship. However, all is not as it seems in this thriller/romance, twist-filled, space fling.
I Am Not An Easy Man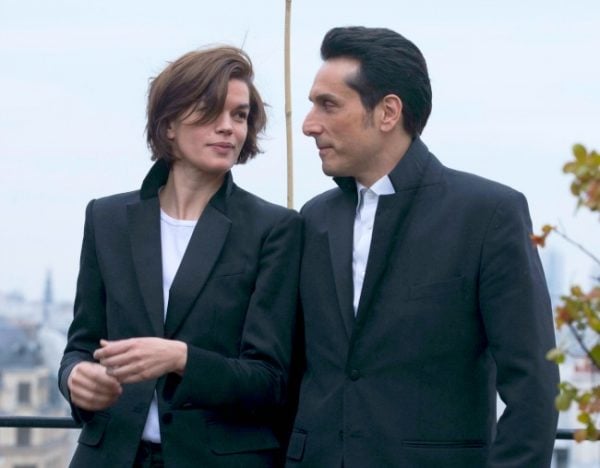 You could describe this one as the ultimate feminist revenge film. A sexist playboy wakes up from a coma with the gender roles reversed and suddenly he's on the end of awful pick up lines, ridiculous beauty standards and bikini waxes. Yep...
Watch this with a side of rosé and your favourite girlfriends.
Come Sunday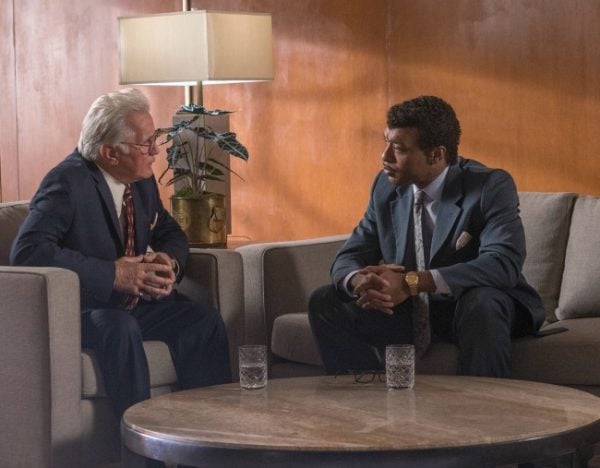 Included in the 2018 Official Selection for Sundance, Come Sunday is a touching exploration of faith, religion and power. A highly-respected preacher begins to question certain parts of the bible like the concept of hell and condemning non-Christians to eternal suffering. It's not a lighthearted film, but it's captivating and promises to make you think.
The fact that it's based on a true story just adds to its gravitas.
Speed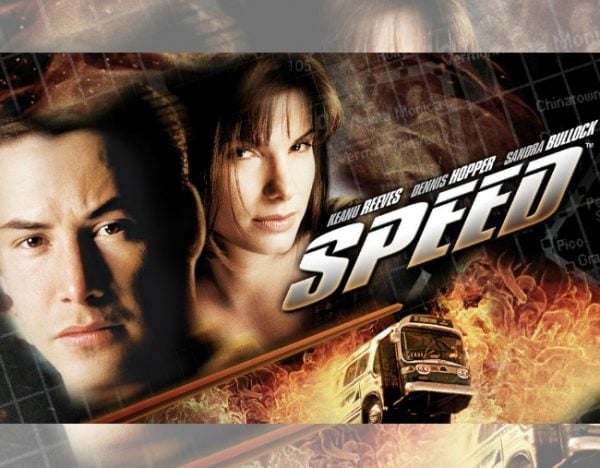 In this Sandra Bullock and Keanu Reeves, fast-paced thriller, our two heroes are in a race against time to save a speeding bus that's hurtling towards a train station during peak hour. But there's a twist, with a bomb on board threatening to explode as soon as the bus drops below 50 miles per hour.
The Lobster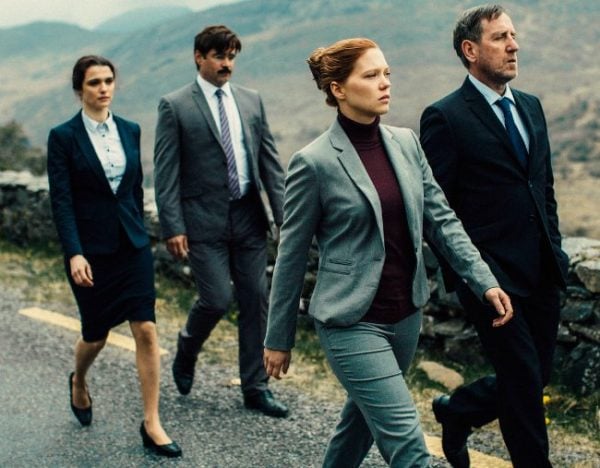 A dystopian love story with a twist, welcome to the hotel where single people are sent to find their forever romantic partner. If unsuccessful after 45 days, get ready to be turned into an animal and send out into The Woods.
The Bourne Identity and The Bourne Legacy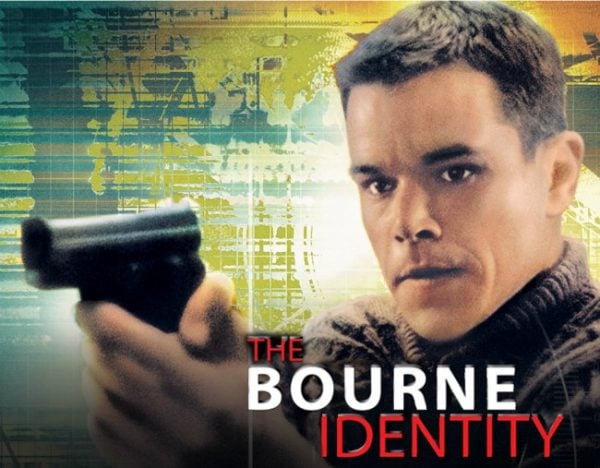 Jason Bourne is back in the action-packed spy classics. Netflix has the entire Bourne series in its catalogue - for allll the bingeing and they're the perfect bullet-filled thrillers that you know and love.
Three films to keep an eye out for this later this month:
Dude - Friday, 20th April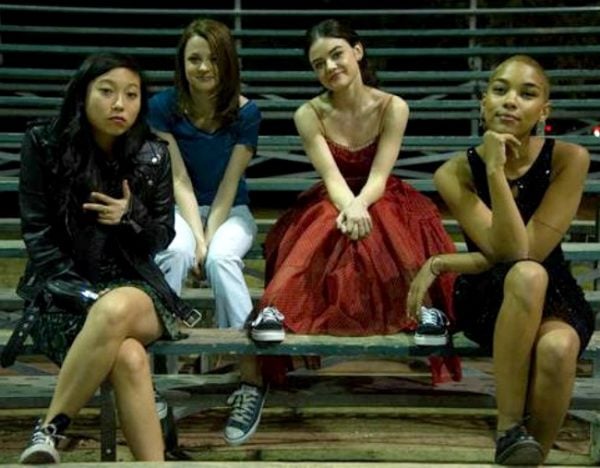 Pretty Little Liar's Lucy Hale is back in high school, albeit with only two weeks left until graduation. Along with her four-person strong girl gang, they're just trying to live their best lives while growing up and tackling life's little, and less little, problems.
The Week Of - Friday, 27th April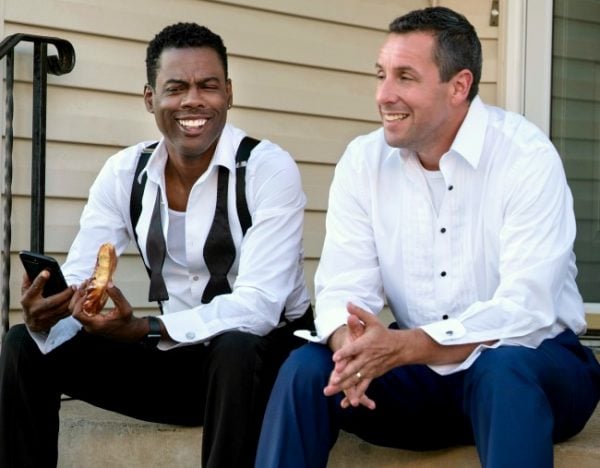 Adam Sandler and Chris Rock are the respective fathers of a married couple with absolutely nothing in common. Despite this, both dads will have to put aside their differences to help their loved-up kids plan a wedding, and naturally, very little goes to plan.
The perfect night-in film, The Week Of has a lot of heart and even more humour.
Candy Jar - Friday, 27th April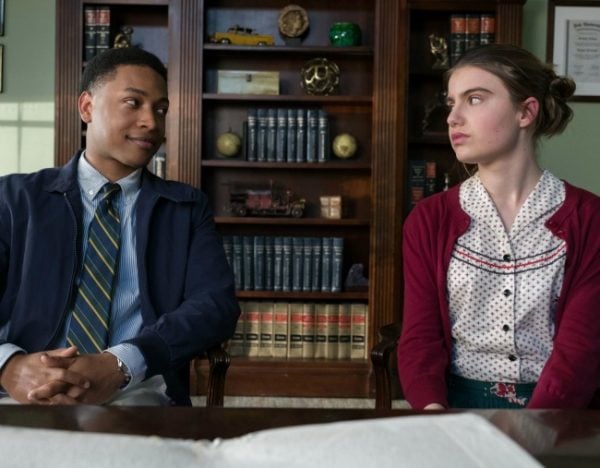 Madmen's Christina Hendricks and Orange is the New Black's Uzo Aduba unite in this film about the heated world of high school debating. There's a bit of a Westside Story vibe going on, as an introverted, working-class girl begins to fall in love with her uptown debating nemesis as they both try to get into their dream college.