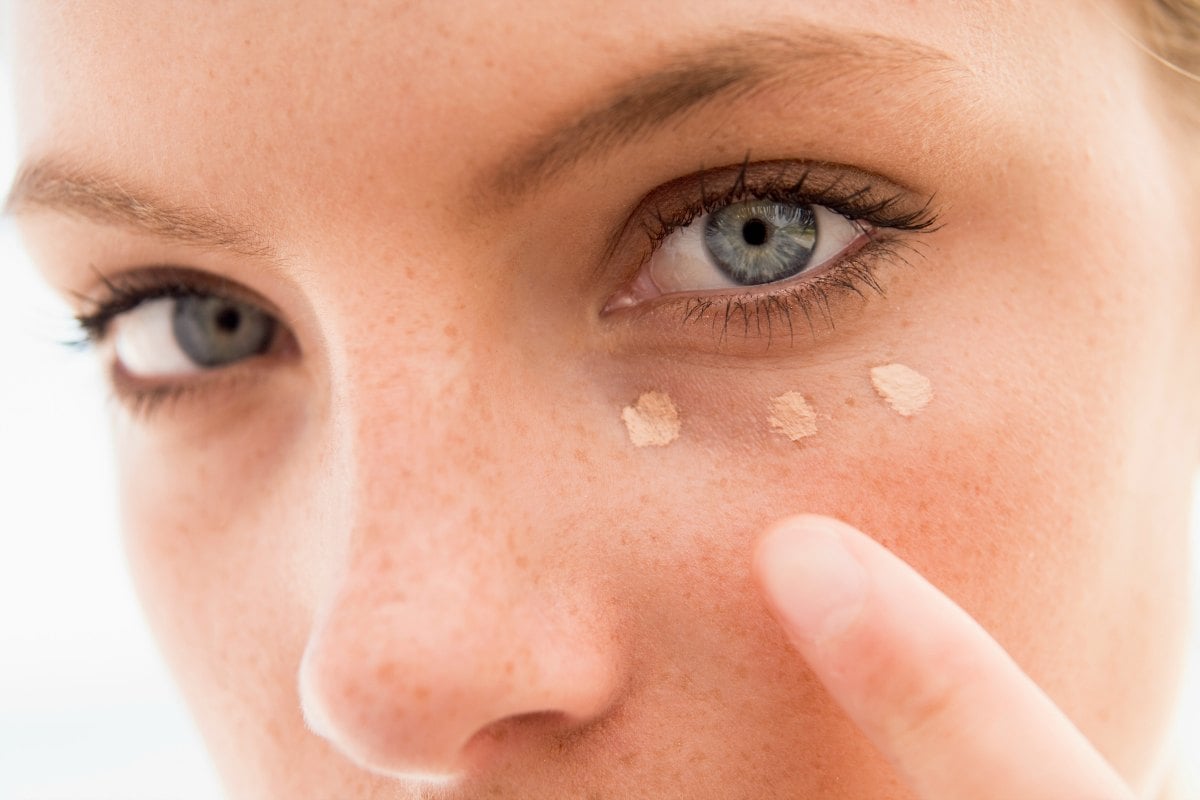 I've been asked lots of questions in my 15 years of beauty journalisming (I made that word up).
After such a long time, I start to see patterns in what people ask and the common questions that arise time and time again. One of the things I get asked often is "what's a good concealer?".
To which I always respond, "for under the eyes, or for spots and pigmentation?".
"Um, for both?" is the usual reply.
This is when I explain that it's best to have two different concealers, because they do very different things.
Need help finding the right concealer? Leigh Campbell and Kelly McCarren talk you through the process:
Under eye concealer:
The skin under the eyes is much thinner than that on the rest of the face. The area also has less sebaceous glands (the pores that produce oil), so the area is naturally less lubricated.
For that reason, thick, mattifying concealers will sit in lines and emphasise any dryness or crepey skin. The best under eye concealers are most often (but not always) in pen or liquid form and offer light to medium coverage. They might also contain what are called 'light reflecting particles' which means they bounce the light away from the area, diminishing the look of dark circles.
Despite what many YouTubers will have you believe, you only need about a rice-sized amount of concealer for under each eye. Apply it to the very inner corner, where circles are darkest, and blend gently outwards with your ring finger.
My favourite under eye concealers are the Revlon Photoready Candid Concealer, $19.95, YSL Radiant Touch, $70, and Benefit Boing Airbrush Concealer, $38.