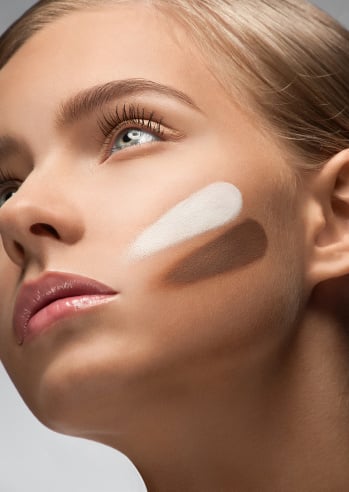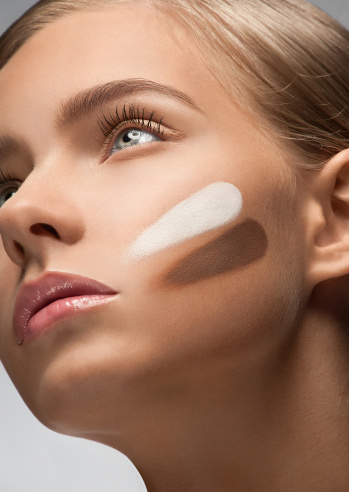 Yesterday I found myself standing in the middle of Priceline holding three nail polishes, a spray on leg tanner, rhinestone nail stickers (wtf?), and contemplating if I had enough time to pierce my ears.
I don't even know how I got there. The last thing I remember was talking on the phone while going to grab some lunch and the next thing I'm elbow deep in the $1 nail polish bargain bin.
Seriously, you'd think being an old hat at this beauty game I'd be immune to an el cheapo beauty haul.
But there you have it, I'm not.
While we're on the subject of confessions there's something else you should know: pause for dramatic effect – a great foundation doesn't need to cost you.
(What? Did you think I was going to confess to buying the rhinestone nail stickers? Pffft! Okay fine, I totally did. Standby for some hawt nail art, you guys.)
But I digress, this post isn't about fab-u-lous nail art, I found some killer foundations in my budget beauty travels so read on for seven new best friends for your face.