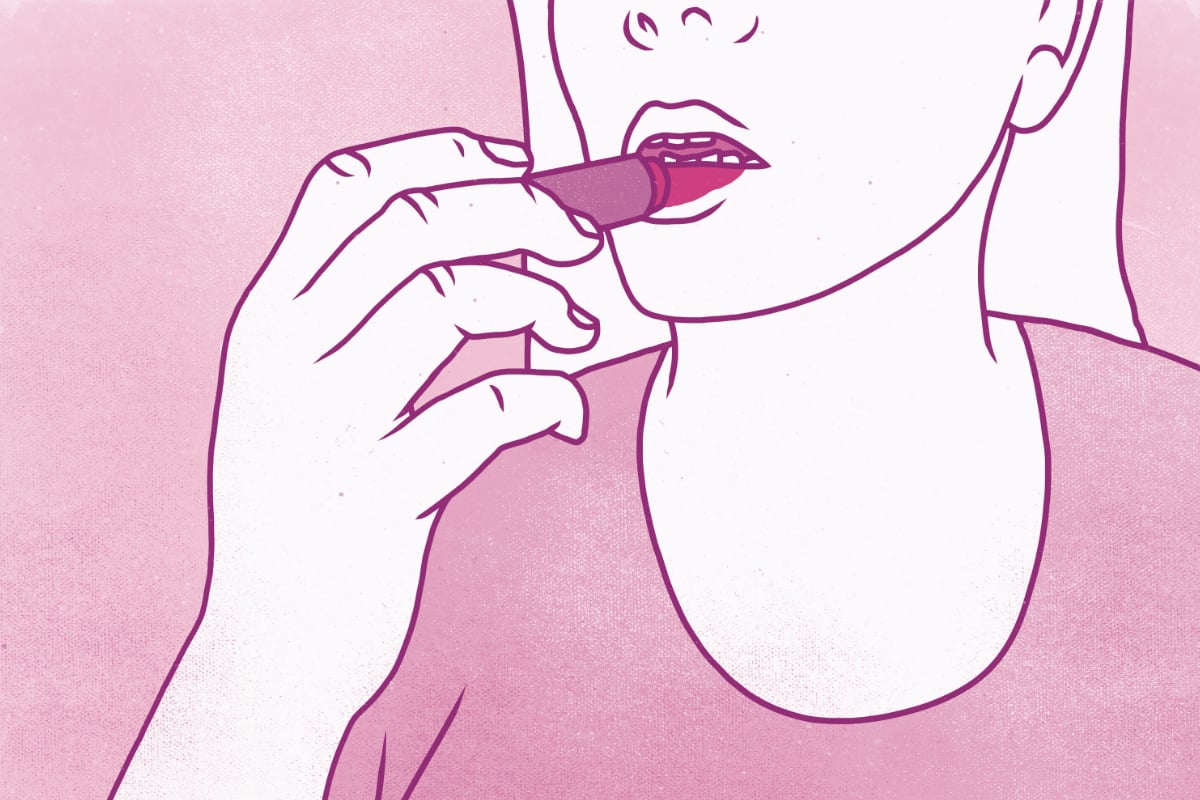 Because it's the end of the year and we all need to spend a bit more money, let's talk about beauty products.
Whether you bought it because you heard about it on a podcast (Mamamia's You Beauty podcast is pretty excellent FYI) or because a friend recommended it to you, finding a beauty product that truly loves you back can be life changing.
Sure, it might be just a lipstick or just a cleanser, but if it makes you feel great about yourself, that's a big deal.
It got us thinking about the beauty products we adore and rave about, which led to this handy list of the 17 products that have changed the lives of the Mamamia team this year.
We've kept it under $50 – well, mostly – and the cheapest will cost you a whopping $2.
WARNING: Impulse purchases ahead.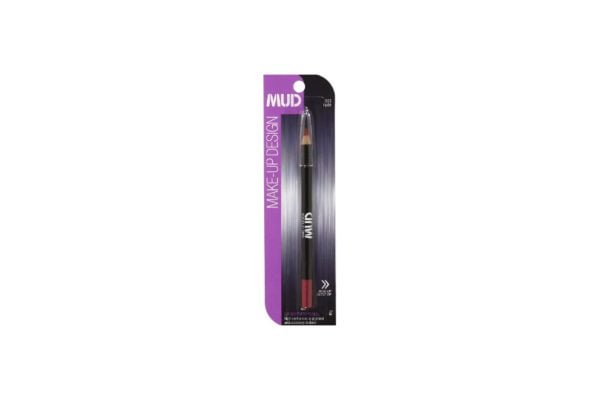 Why Leigh loves it:
"This liner is perfect for wearing underneath a clear lip balm, looks like your lips but better. It makes my lips looks fuller and more shapely, it's my everyday lip look."