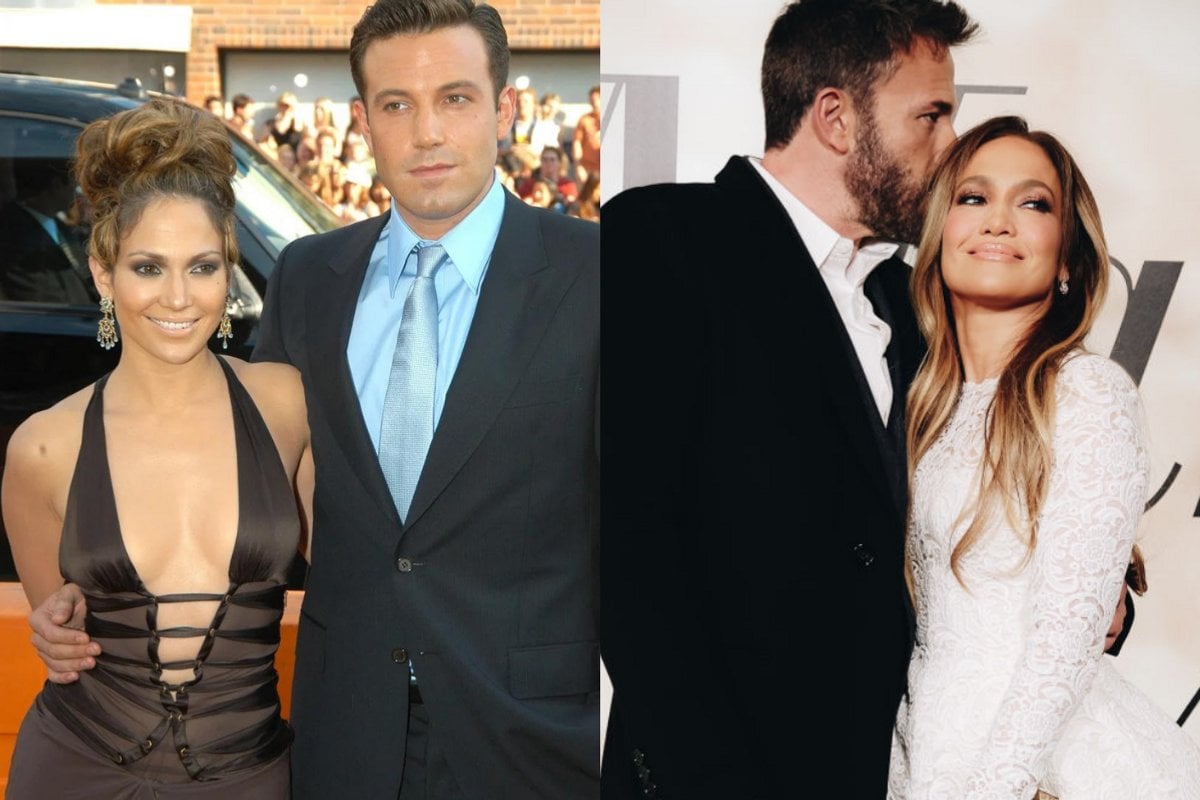 Jennifer Lopez and Ben Affleck are engaged, again!
On Saturday morning AEST, the 52-year-old teased the announcement on social media in a video where she invited fans to subscribe to her newsletter for a "really exciting and special story."
Upon signing up to her site, viewers can see a video where JLo looks lovingly at a very sparkly green ring.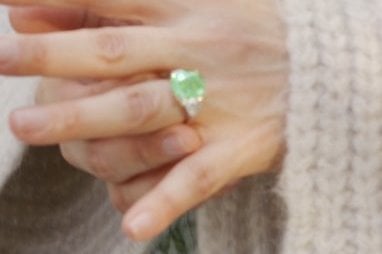 Image: OnTheLo.
Speaking to People, Lopez shared that their engagement is "a beautiful outcome".
"We can really appreciate and celebrate each other and respect each other," she said. 
"We always did, but we have even more of an appreciation because we know that life can take you in different directions.
"We have been in the game in the public eye long enough to know who we are as people and what really matters and what doesn't matter. We have kids and we respect each other... We really live our lives in a way we can be proud of and our kids can be proud of you. 
"We're just operating from a place of love and respect for everyone in our lives and that is very important to us. We know what the truth is [and] we hold it sacred."
Major announcement!!!! https://t.co/G5oGxtX0z5 pic.twitter.com/HTIqbHMJ2M

— jlo 💍 (@JLo) April 9, 2022