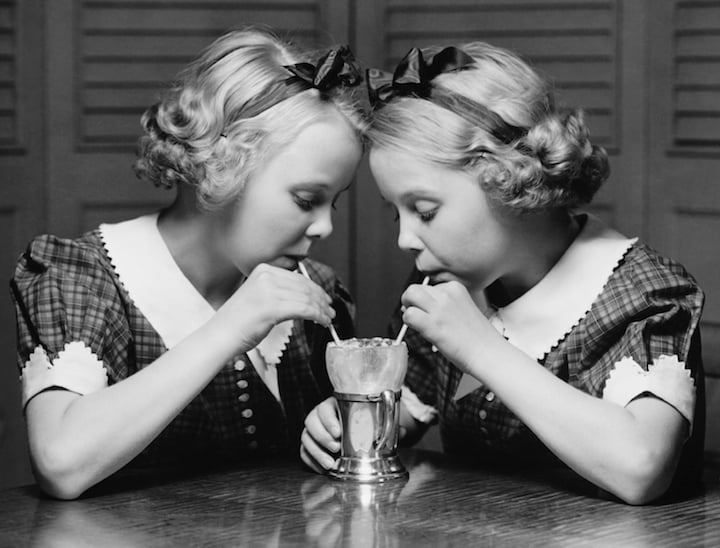 It just makes sense.
While the secret stash of chocolate in the cupboard is mine and mine alone, as a mum I've learnt that sharing is one of the joys of being part of a family.
It doesn't have to be just another "life lesson" you teach your kids; sharing can be convenient, fun and save you a bit of coin.
The kids might not be getting their hands on my chocolate, but these are the six other things in life that I am very happy to share with them.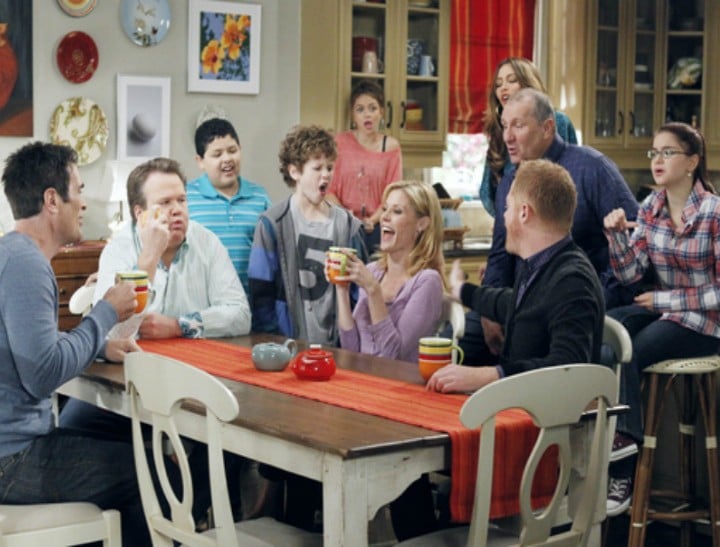 Just as an FYI, you should know that this is an advertorial for Vodafone.
1. Music.
You know what year the best songs of all time were released? The year you were 13. It would be a crime if your children weren't aware of that great musical legacy, so make sure you introduce them to the tunes of your teens as early (and as loudly) as possible.