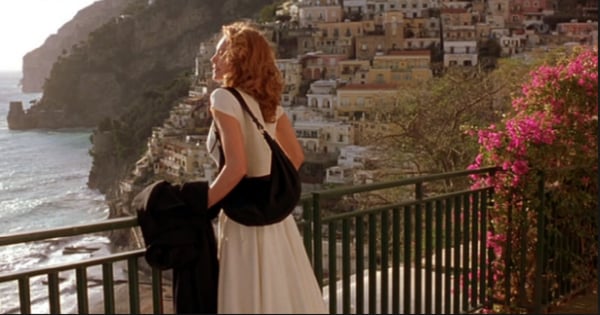 At home you are just another, ordinary person leading an ordinary life. There's nothing special about you. Well, we're all special…there's just nothing that's making you stand out from the crowd.
You could study hard and work hard and makes something of yourself, spending years toiling away at trying to rise above the ranks of the ordinary in your country of origin, or you can instantly elevate yourself to rock star status by simply moving to another country.
Think about it. Usually your employer looks after everything. From your rent in quality accommodation to the wage for the live in cleaner and nanny (they aren't the same person). Then there's membership at exclusive clubs, children enrolled at exclusive schools, drivers, international flights and lots of high life living because the normal rules of life often don't apply. And then there's the fact that you are different. Good different. Stand-out superstar different.
Welcome to the life of a serial expat.
Expats used to be younger travelers looking for adventure. Now expats can be aged in their 20s, 30s and 40s, many of whom have spent decades relocating to exotic locations around the world ensuring they are in a constant state of expatriation and as we all know, expats are special simply because they are not locals.
Some of the most popular expat destinations, according the website Traveller, include South America, Hong Kong and Africa. Relocating to these countries will guarantee you instant celebrity status.