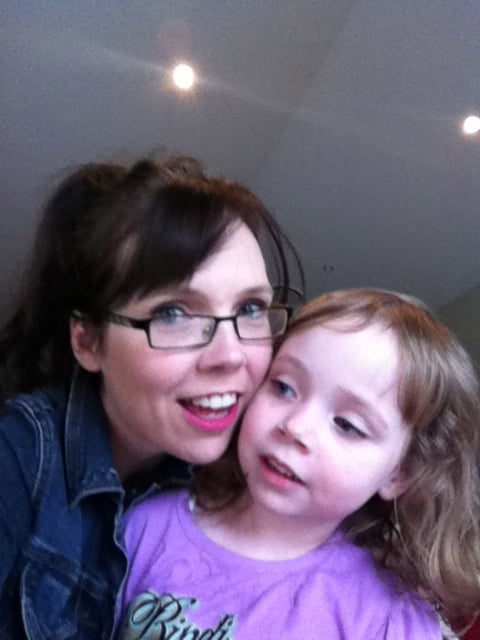 By REBECCA SPARROW
This week my five-year-old pranced into the kitchen and announced she wanted to be a teacher. I winced.
Actually I did more than that. As she twirled past me wearing her Wonder Woman cape and Dora The Explorer pajamas I thought, 'Teaching? Oh God, I hope not.'
Why?
It's simple.  I think it's one of the hardest, most physically and emotionally demanding professions. A profession that from where I'm standing is all take and not a lot of give.
I mean, would YOU do it?
Do what? The hours. The overtime. The marking. The mandatory "volunteering" after school and on weekends to coach the softball team or the debating team or accompany the year  11s on camp.  The out-of-school-hours mentoring and tutoring.  The keeping up with the constant changes to curriculum. The endless marking of papers and filling in reports and planning lessons and testing, testing, testing of the students and ANSWERING EMAILS FROM PARENTS. And the constant data input and analysis. Ask a teacher about that sometime, I dare you.
Our expectations on teachers are ludicrously high and they're only getting higher. Today we expect them to teach our – increasingly bolshie, short on attention span – children everything from maths and English to manners and morals. Oh and cyber-safety. And resilience.
We make a song and dance about our teachers' responsibility to cherish and nurture and inspire our kids. And then regularly question their professional judgment ('What do you mean Jack is being a bully?  He doesn't behave like that at home.  What do you mean Abbey only deserves a B- on her report on The Foods of Alsace-Lorraine?).