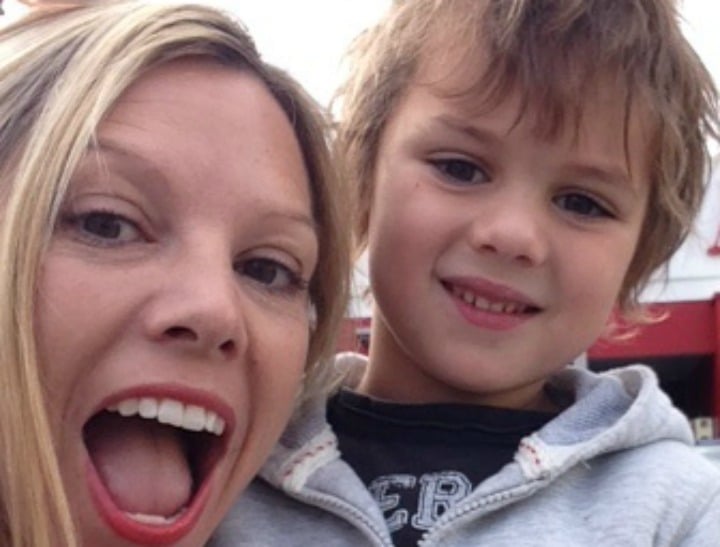 What words do you think of when you describe 'motherhood'?
Exhilarating and enchanting? Endless and exhausting? Do you tell your child-free friends it is rewarding or tell them it's mind-numbing?
But nearly all of us say it is hard. It's a well-worn cliché isn't it?
Motherhood the hardest job in the world.

We've heard it from the mouths of world leaders, read it in advertising slogans, we say it ourselves on a near daily basis.
Even Victoria Beckham weighed in earlier this year saying, "I'm not going to lie about it, I'm tired… I'm basically just like any woman who's working and has lots of children – it's tough."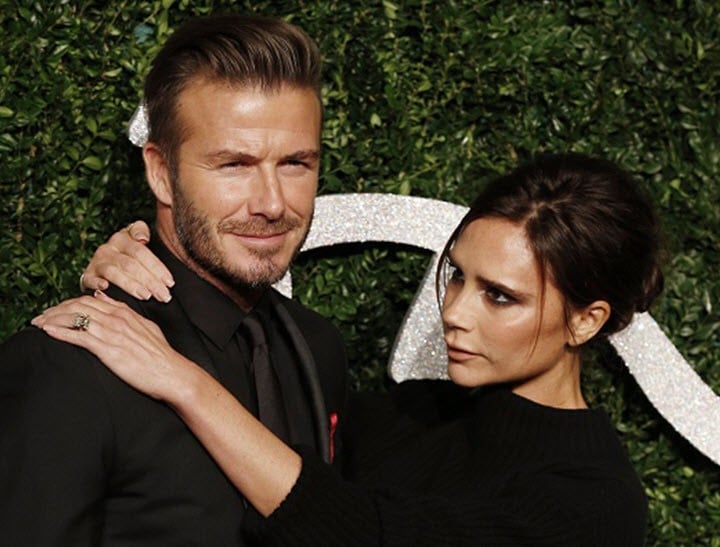 In fact if you type in "being a mother is …. " to Google the first offering it gives you is "hard."