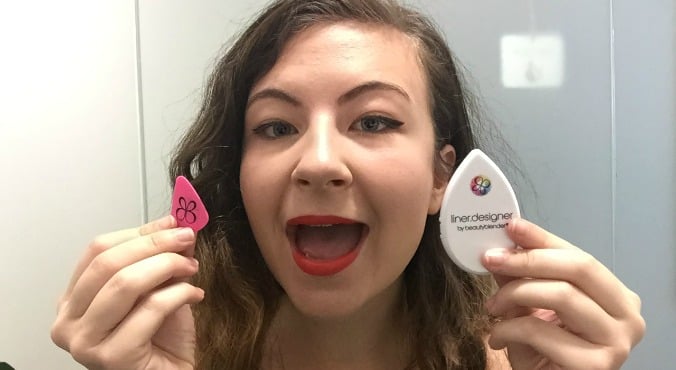 Image: supplied.
Some makeup products genuinely change your life. For me, discovering the Beauty Blender was one of those times.
Upgrading from slapping on my foundation with my fingers (oops) to using the peculiarly-shaped sponge meant my base was applied evenly, lasted the distance and had a professional airbrushed appearance. Talk about #flawless.
However, a recent visit to Sephora revealed that there's more to the brand than just a single base sponge, including (to my delight!) a whole range of game-changing products for every area of your face. But there was one upcoming release that caught my attention the most: the Liner Designer.
If you've never quite got the hang of winged liner, you'll want to add it to cart. Now.
Watch: How to use the Liner Designer. (Post continues after video.)
Founder Rea Ann Silva created the rubber, guitar pick-shaped and sized tool to ensure foolproof perfect eyeliner every time.
Offering three different lines and shapes, you simply position along the outer corner of your eye, stick it onto your skin and then follow the guiding line with your chosen product. Simple.
Think the sticky tape eyeliner hack, but even easier.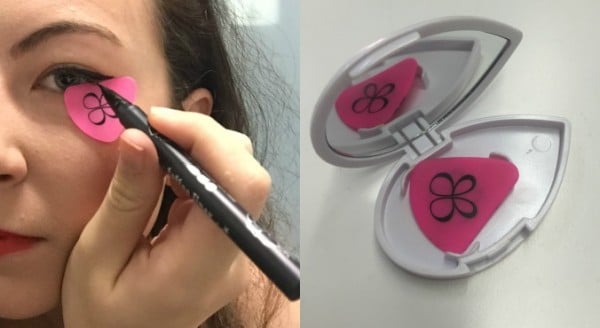 It also comes in a handy, pocket-sized case complete with a suction pad and inbuilt mirror, which allows you to set up a portable makeup station on any surface, wherever you are — a small detail that makes all the difference.
If that wasn't enough, the tiny tool can be used several other ways. (Post continues after gallery.)
8 foolproof liquid eyeliners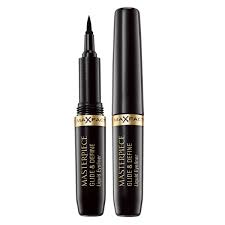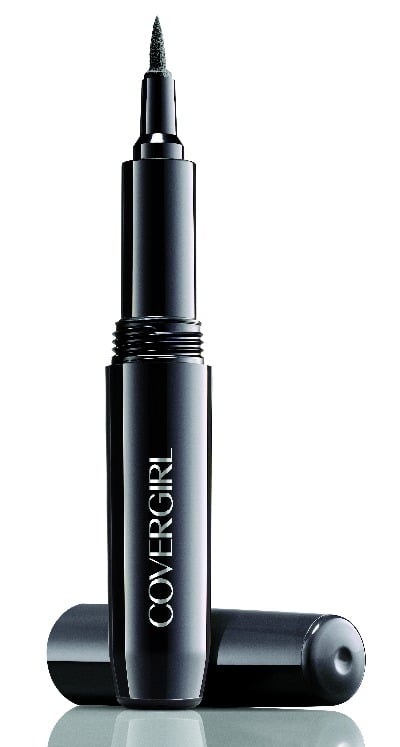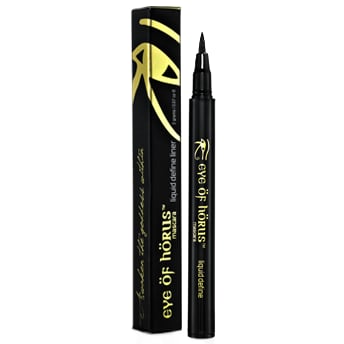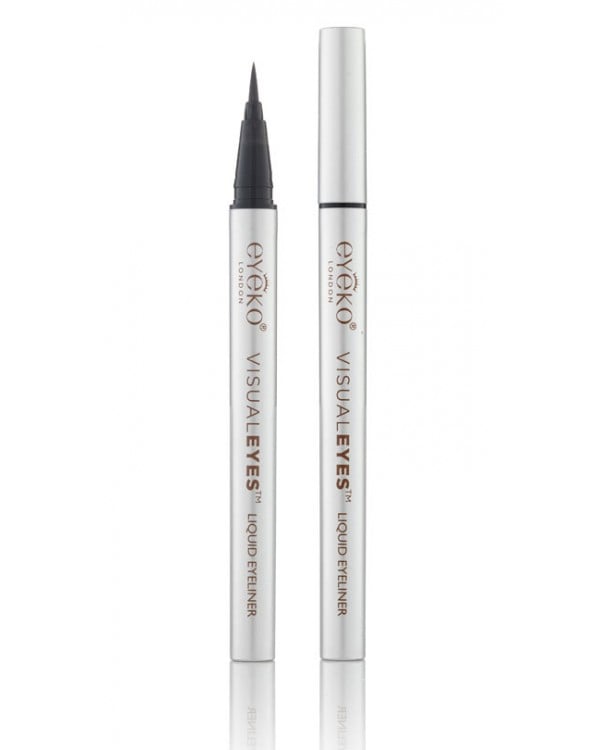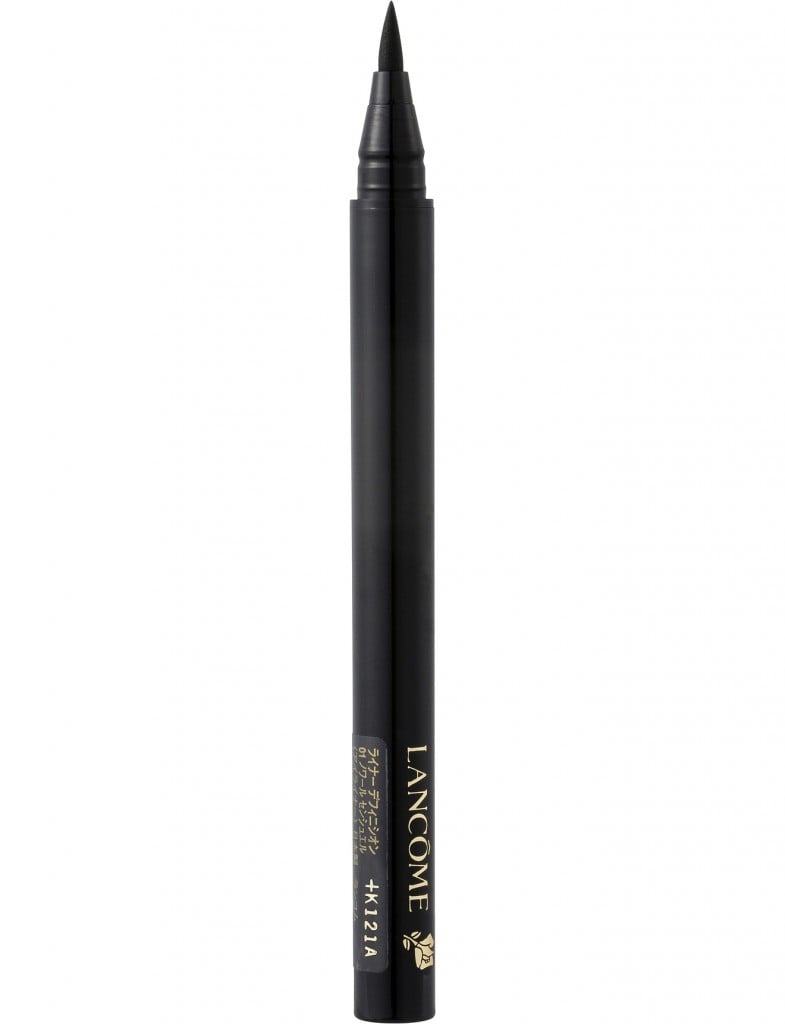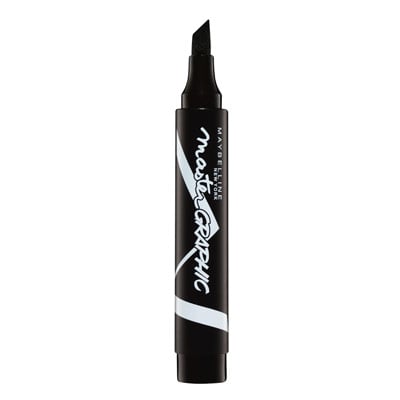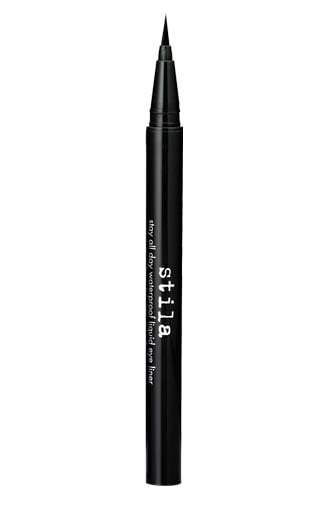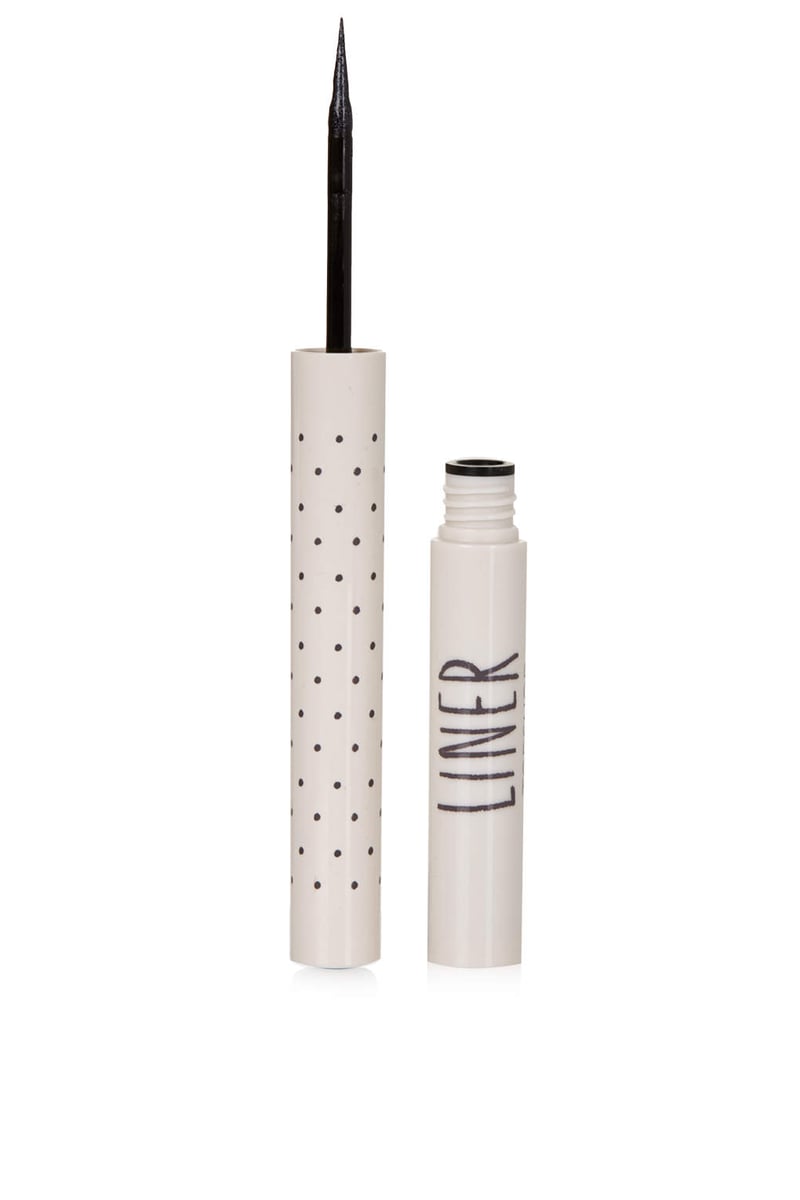 Use it to get the perfect brow arch and shape, neatly line your Cupid's bow or as a mascara shield to prevent that dreaded blink-and-it-ruins-your-carefully-applied-eyeshadow stain.
The Liner Designer is the tool you never knew you needed, but once tried won't be able to live without. It hits Aussie stores in May, retailing for $22.
What's your trick for perfect eyeliner?