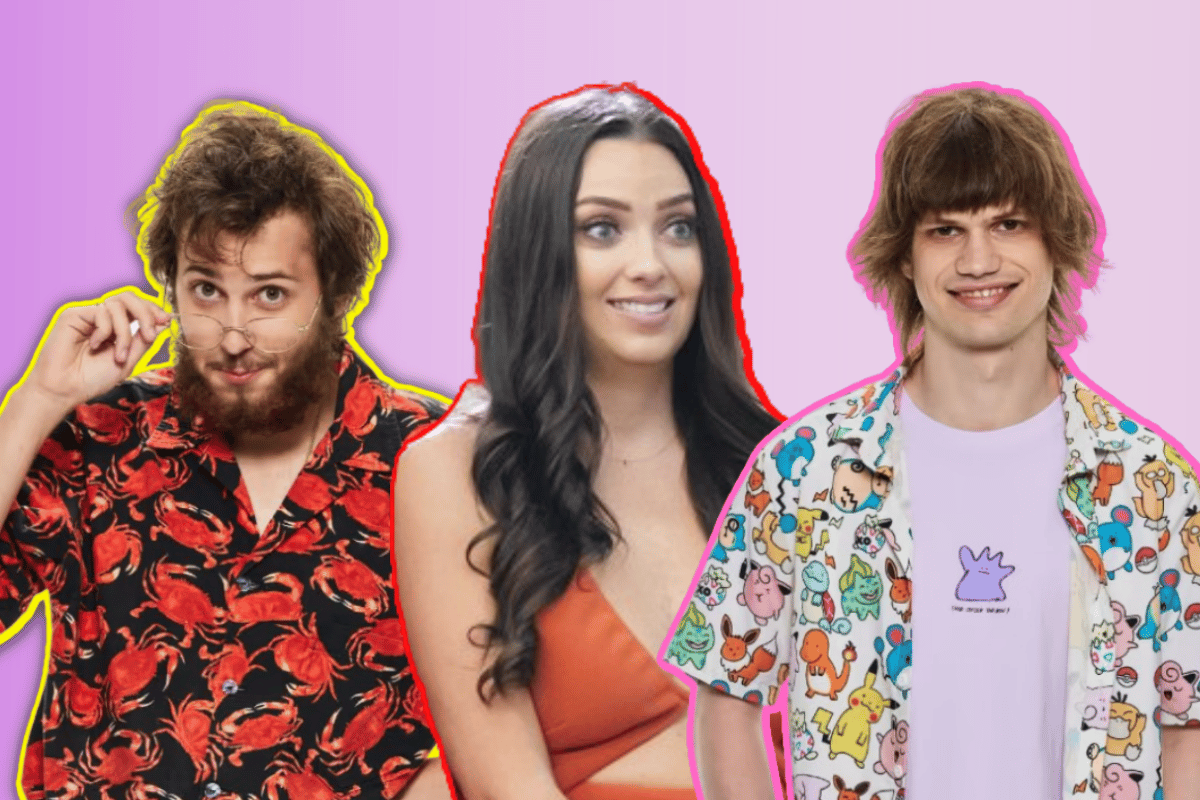 It happens every year: Geeks from Beauty and the Geek get the makeovers of a lifetime and viewers at home absolutely eat it up. 
Because, quite frankly, there is nothing more exciting than seeing a shy and nervous Geek come completely out of their shell and love themselves a whole lot more. 
Watch the trailer for Beauty and the Geek Australia 2022. Story continues after video.
This season, we've been able to watch a number of Geeks get a confident-boosting change, and it's not only made those of us watching drop our jaws – but the Beauties have been stunned by the transformations too.
If you've missed the makeovers and want a recap, here is every Beauty and the Geek 2022 transformation. 
Mike Gambaro.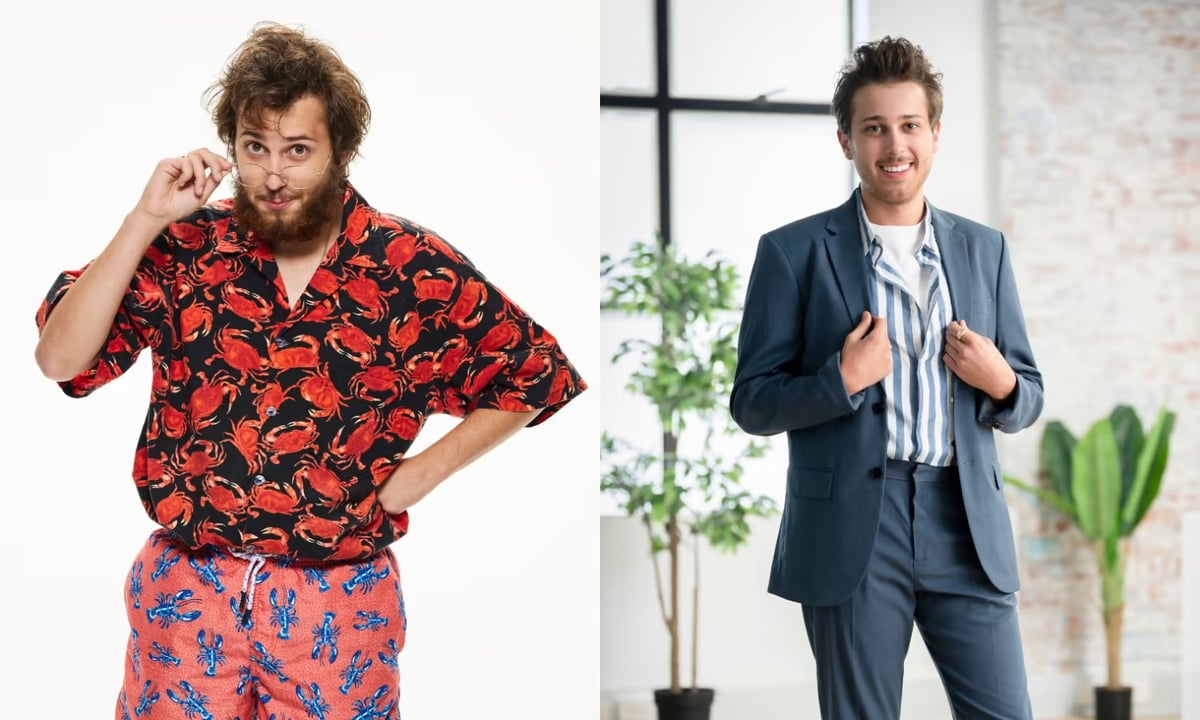 Image: Channel 9.
Mike was the first Geek to get a makeover. 
In the process of his major transformation, his beard was trimmed and cleaned up, his graphic t-shirts were switched out with a dark grey suit and his hair was given a major cut.