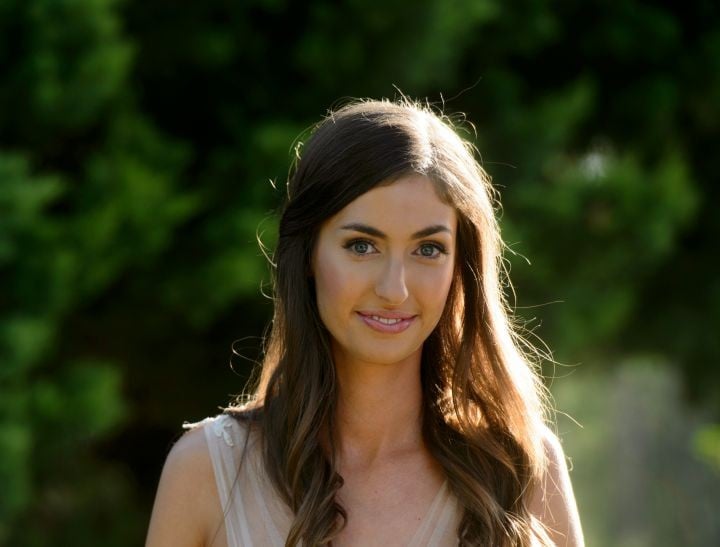 You're going to want to listen up…
Wouldn't it be great if you could somehow absorb the decades of insider knowledge possessed by beauty experts by osmosis or something?
Ok, so that might not be exactly possible. But we've got the next best thing.
Here's a collection of tips from our favourite beauty gurus.
You are so welcome.
1. Rachael Mannell – former Cleo beauty director.
Mannell has been a beauty editor for more than two decades, so she knows her stuff.
She told Mamamia's Shelly Horton that she tries to avoid beauty products that contain potentially harmful ingredients such as formaldehyde – which can be found in nail polish and hairspray – and sodium lauryl sulphate, which is commonly found in products that foam or lather up.
"[The skin] is the largest organ and it absorbs everything, and there are about 800 chemicals, in say, body products, and our skin and our body has to eliminate them… Cancer is a possible effect of using chemicals," she says.
"As a beauty editor I have to try everything. I just try to be mindful."
2. Edwina Carr-Barraclough – The Glow editor.
She's the editor of a beauty website, so she's kind of a pro. Here's one of Carr-Barraclough's foolproof skincare tips:
"My mum always told me that my neck and chest are just as in need of care as my face," she says.