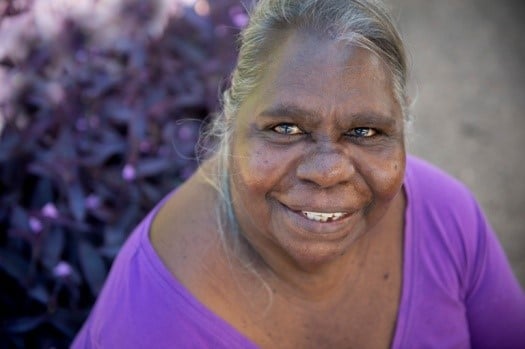 Want to read about some amazing ladies? Barnardos Australia has gone searching for the 'Barnardos Mother of the Year', and here are the finalists.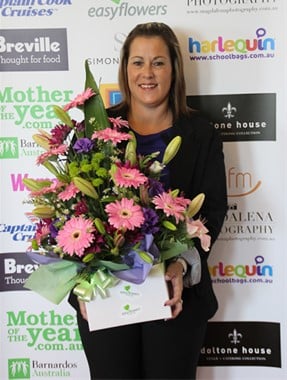 The ACT finalist… 
Belinda Nunn                                                                         
Age: 37
Nominated by…
Beth Brandy, 66, Belinda's stepmother
Belinda Nunn, 37 is a force to be reckoned with.  She is not only the biological mother of three daughters, but has also taken on the responsibility of raising her niece, Takisha, after the little girl's own parents were deemed unsuitable by authorities. Belinda took Takisha into care before she could even walk and has since provided Takisha with opportunities she would never otherwise have had. Belinda has placed Takisha into a private school and she is now excelling scholastically.
Sadly, when Belinda's twin sister died, Belinda also became heavily involved in the lives of the other three children she left behind, aged 8, 11 and 12 at the time of their mother's death and continues to be much more than an Aunty. In addition, Belinda's daughter, Monique, who recently turned 18, is the first person in the family of Aboriginal descent to have been offered a place at university.  This is in no small part due to the support, encouragement and mentoring of Belinda.
With the little time that Belinda has left in her day, she is a dedicated coach to her daughter's netball team, she works in her husband's family business and manages all of the children's school and social commitments.  When asked what she loves most about being a mum, Belinda is quick to respond, "Seeing my kids achieve in sports or academics and being happy".