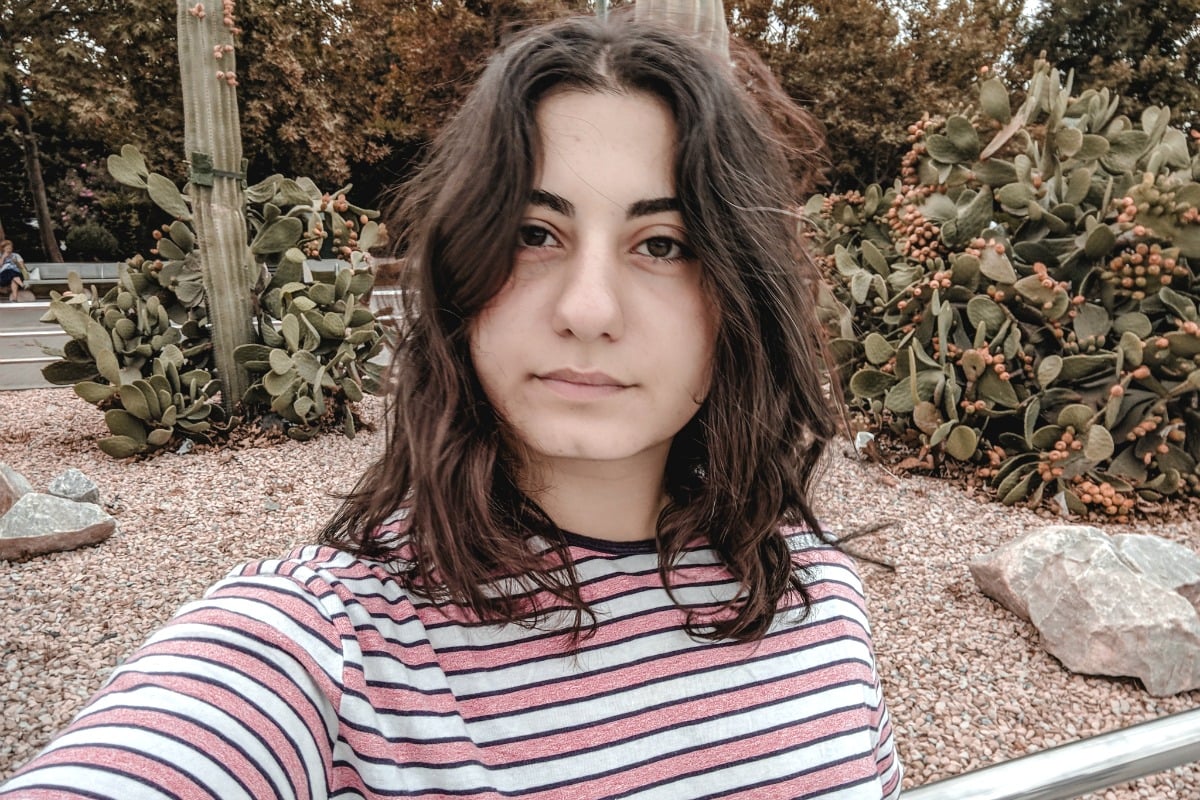 "I quit!" I shout from behind the closed office door. Well, at least that's how I envisioned the conversation going in my head when I asked for a meeting. I was so excited to scream it from the rooftops.
But instead, I had a civilised meeting, discussing why and when. All very mature. Last Friday was my final day of teaching, and boy was I excited to walk out the front gates.
I quit teaching, not for the reasons you probably think first either – pay. I quit for me. For my health – physically, mentally and emotionally.
Watch: How to spot and combat burnout. Post continues below.
I thought quitting would lift up the weight I had felt on my chest, heart and head since I graduated. But it didn't, I actually don't know how I feel.
Part of me feels exuberant relief that I no longer have to lie and act. Part of me will miss the 'light bulb' moments that make all the sh*t (sometimes literal) worth it.
Yet, as I neared the end, people keep saying to me "Don't you want to keep that in case you come back?" and I can honestly say I am one more person asking that away from yelling "I AIN'T COMING BACK TO THIS CAREER!" The career that transformed me from a happy, excited, sociable person, into one who would come home from work and sit in silence for hours because acting happy and like I enjoyed my job was exhausting.
It turned me into someone who would cry on the way to work, at work, and then often on the way home from work because I knew I would have to turn around and do it all again tomorrow.
But, now that I have quit, I can look back at EVERYTHING that happened in my four years. I look back and I laugh because let's be honest, sometimes you have to laugh to not cry.
I look back and cry because of the pain I was in. I look back and wonder how I survived certain years with certain kids. I look back and wonder why I didn't handle situations differently.
I look back and wonder why and how a man took my job, why I was told about it, and why I didn't make a song and dance about it. I look back and think about how thankful I was to have a contract each year because it did provide for me financially.