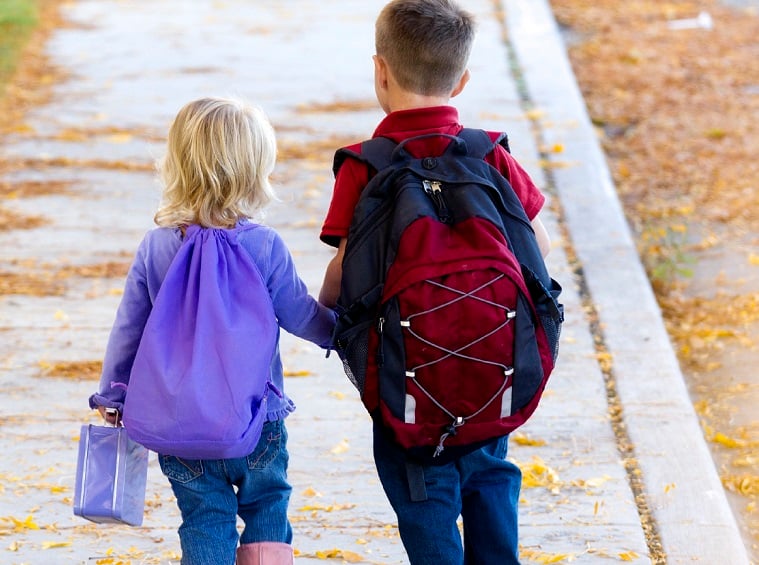 I don't want a new life, thank you very much.
Every time I tell someone that all three of my children will be safely tucked away at 'big school' this year I get the same reaction. "Oh my gosh, you're free. What will you dooooooooooo?" And my first thought is, "Why do I have to do anything?"
I've been a mum for ten years now and I can still vividly remember some of those first thoughts upon arriving home with a baby in my arms, most based on the realisation that I was responsible for him now. I remember standing in the middle of my lounge room thinking, "I can't just pop down to the shops on my own anymore. How will I shower?"
"Does he really have to come with me everywhere?
Now, my three children will be out of my care from 8.30am until 2.45pm each weekday, illnesses aside, and I too have started wondering what I'm going to do with all that time.