Last Thursday night, we tuned into The Bachelorette finale to see Georgia Love choose between 35-year-old Lee (the one with the face), and 28-year-old Matty J (also with a face).
As we now know, poor, sweet Matty J was left all alone in a foreign country, and Australians everywhere were inappropriately devastated. In hindsight, however, there were several very obvious signs Matty J was never going to win. We just willingly chose to ignore them. If we had remained objective, and not become so swept up in Matty J's smile/wit/abs/charisma, we would have seen Georgia's decision coming. So we're going to go back through that fateful night, and consider the frankly sickening, but entirely scientific, signals that Matty J was always destined to be heartbroken.
1. Goddamn Sportsbet.
Ahead of The Bachelorette finale, Sportsbet had Lee Elliott tipped to win. Matty J, being the only other person in the running, was close behind, but, um, there was another potential winner listed, tipped at $51.00.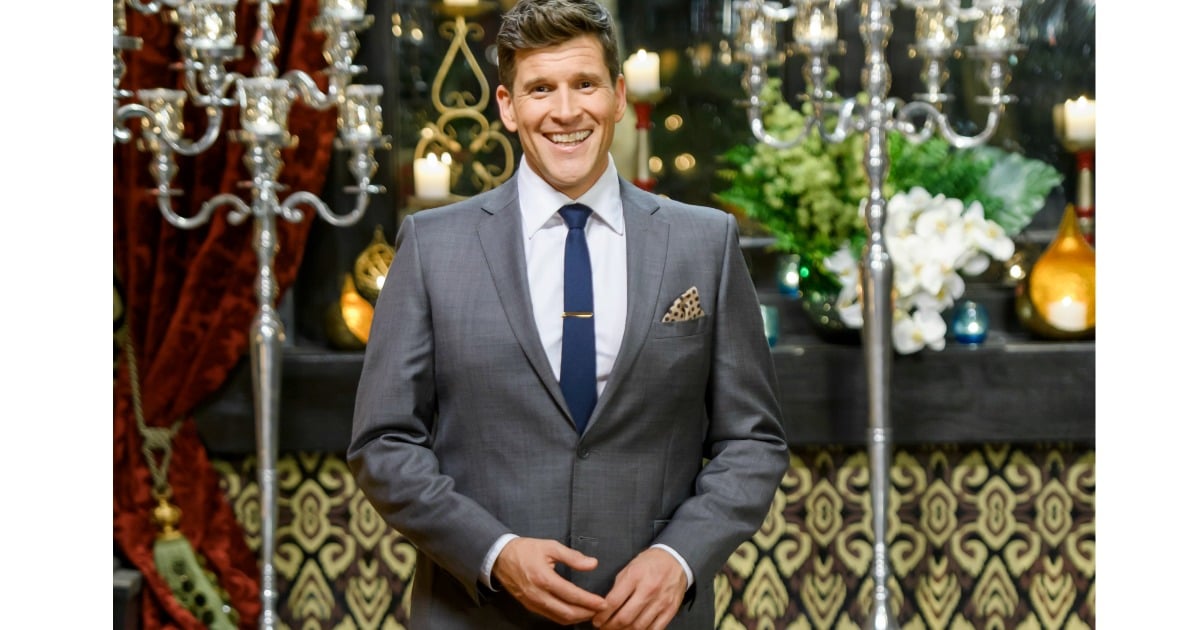 Osher Günsberg.
EUGH we don't have time for your decoys, Sportsbet.
They DISTRACTED us, so we didn't pay attention to the fact that Lee was the most likely winner. This was the case with last season of The Bachelor too, with Alex Nation tipped to win, despite a great deal of public support for Nikki Gogan. It looks like we should always, always listen to Sportsbet.
2. Matty J always went first.
We opened with Osher introducing us to this very special evening, where everyone was living in the future.
They'd all been flown to Singapore for Georgia to make her final decision, and Osher was very excited to have been invited.