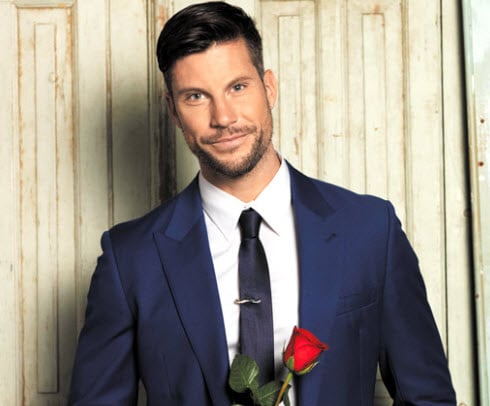 How do we get kids off the couch and up and exercising? Let Gecko Kids founder (and upcoming Bachelor) Sam Wood tell you how.
The Australian Government recommends that children and young people should participate in at least 60 minutes (and up to several hours) of moderate to vigorous-intensity physical activity every day.
However, only six out of ten children aged between five and 14 years participate in sport outside of school, according to the Australian Bureau of Statistics. Furthermore, a recent Australian Health Survey found that 25% of Australian children aged five to 17 years, are overweight or obese.
To beat these statistics, and a growing obesity problem in Australia, there are many reasons for kids to be physically active – from healthy growth of bones, muscles, ligaments and tendons to reducing the risk of emotional problems such as anxiety and depression.
That's why Sam Wood who founded Gecko Kids, a pioneering centre that hosts parties, after-school programs and holiday activities for kids that combine fun, fitness, sports development and socialising.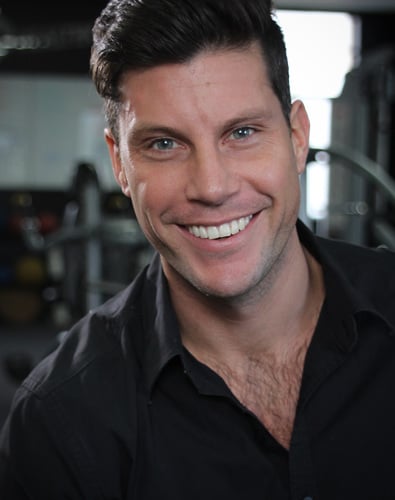 Wood is now Australia's leading kids' fitness professional. While studying exercise science, Wood worked with hundreds of children as a personal trainer and coach. Gecko was born to allow such amazing results to be experienced by many youngsters. He is on several fitness and business boards, as well as regularly writing and presenting on kids' health and fitness.